Regular price
$80.00 USD
Sale price
$75.00 USD
Unit price
per
Sale
Sold out
It's time to get your feet ready for sandal season!
They've been hiding out in cozy socks and heavy boots.
Other than the regular cleaning from the shower, have you been conditioning them with Beesilk or our Foot Rub stick? We're here to help!

Whether they're feeling dehydrated from the effects of winter skin, or cracks and splits are developing, now is the time to get them soft, smooth and ready for sandals.
Why? Because frequent barefoot-walking and outside summer activities will require some extra care and conditioning.

We've got the fix for you!
Introducing the Fabulous Feet Kit!
6 Products (and 6 Simple Steps) to get your feet feeling soft and smooth.
AND a 20-page PDF file to join us in our challenge "Get Your Feet Ready for Sandals" (includes bonus content).
What's in the kit?
THE PRODUCTS:
Epsom Salt Soak: Soak your feet in a bath of Epsom salt with added essential oils of tea tree, peppermint and lavender. 
Pumice Goat Milk Soap: 1 oz  (1/4 bar). Made with real pumice and goat milk to create an exfoliating bar of soap that deep cleans hands and feet. INGREDIENTS:

Olive oil, organic coconut oil, shea butter, raw goat milk, castor oil, essential oils of tea tree, spearmint and peppermint, Mt. Shasta pumice, alkanet root (for color) 

Pumice Stone: Remove dead skin and callouses, smooth over the heels, and increase blood circulation with this easy-to-use natural pumice stone that fits snuggly in the palm of your hand.
Foot Rub Stick: Fix and nourish your dry, cracked heels with odor/fungus-fighting essential oils. 

INGREDIENTS

: beeswax, coconut oil, shea butter and essential oils of peppermint, tea tree and black pepper. 

BeeSilk Pocket Size Lotion Bar: our 3-ingredient flagship product is a must-have to fix cracks and splits in your hands and feet. 

INGREDIENTS:  naturally refined coconut oil, unbleached beeswax, naturally refined shea butter,

Cotton Ankle Socks: The last step of foot care is to slip your conditioned feet into a pair of new cotton socks to keep your feet protected until ready to show off in your favorite sandals. 
PLUS:
Postcard instructions: 6 Steps to Sandal-Ready Feet
5 Day Challenge! (Retail $27 - included FREE) Get 5 days of daily reminders and tips to prepare your feet for sandals.
5 DAY "Get Your Feet Ready for Sandals" Challenge includes:
Daily emails with a tip of the day.

Instructions for the day that take only 5-10 minutes to complete.
Video instructions that show how to use the products here, as well as educational videos showing foot exercises, preventing bunions, ongoing foot care, and how to choose the right shoes for your feet.

Shipping & Returns

Free shipping on orders over $75.

100% money back guarantee. Contact us if you need a refund.

hello@hardlotion.com
Share
View full details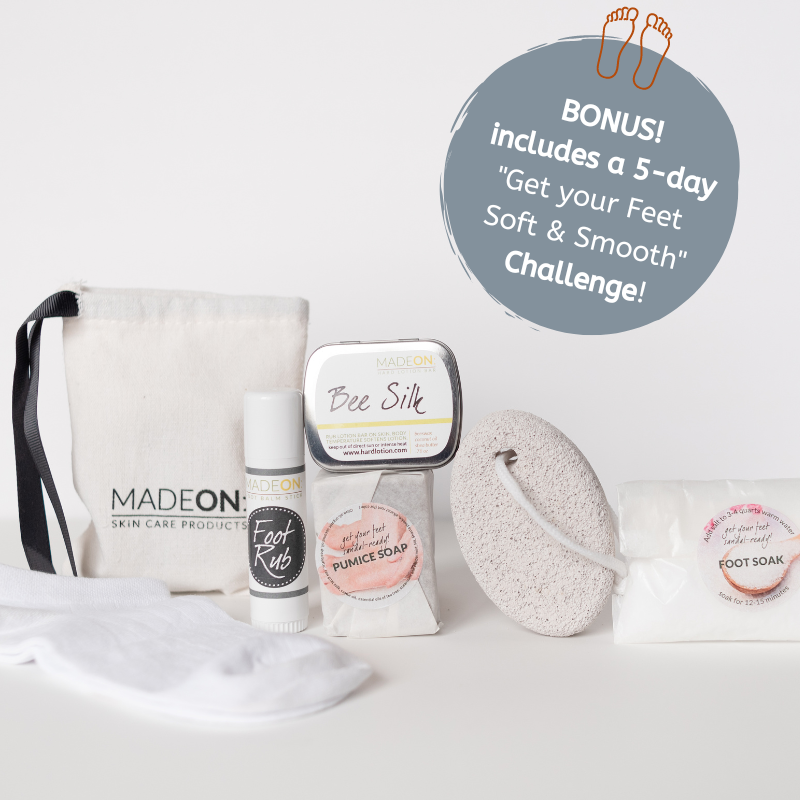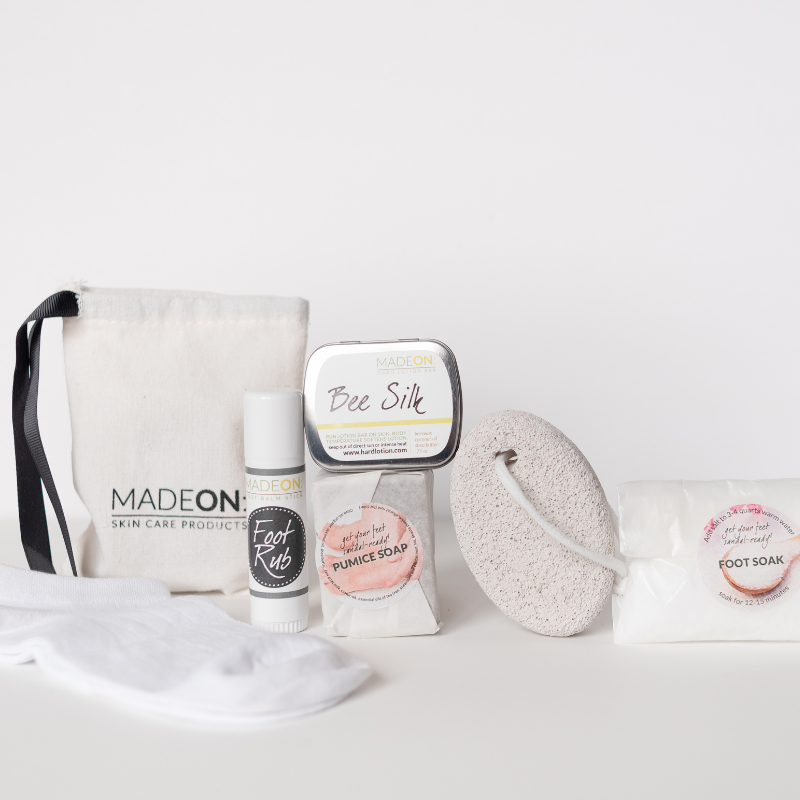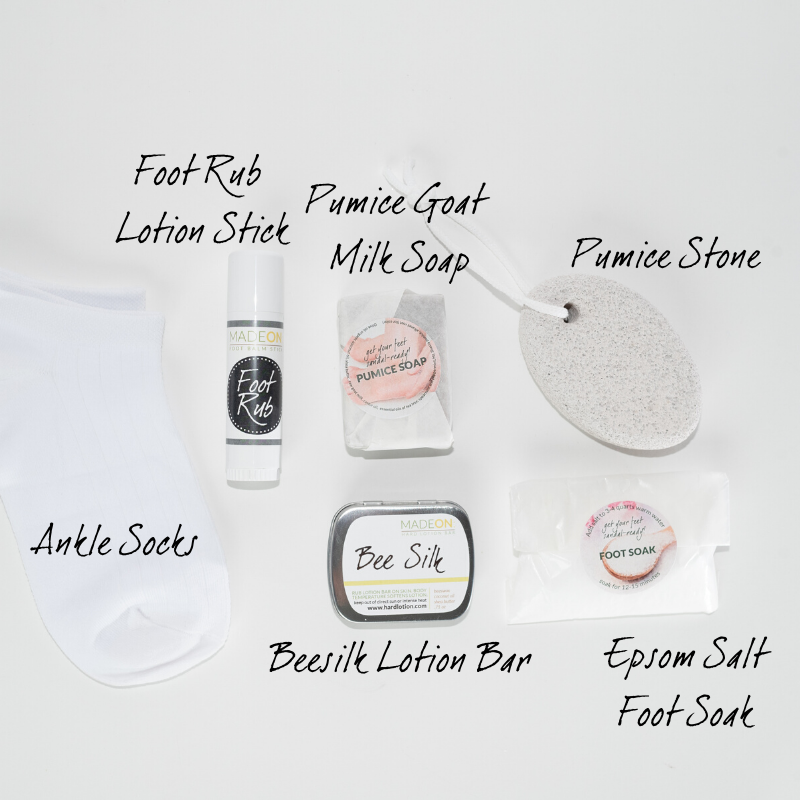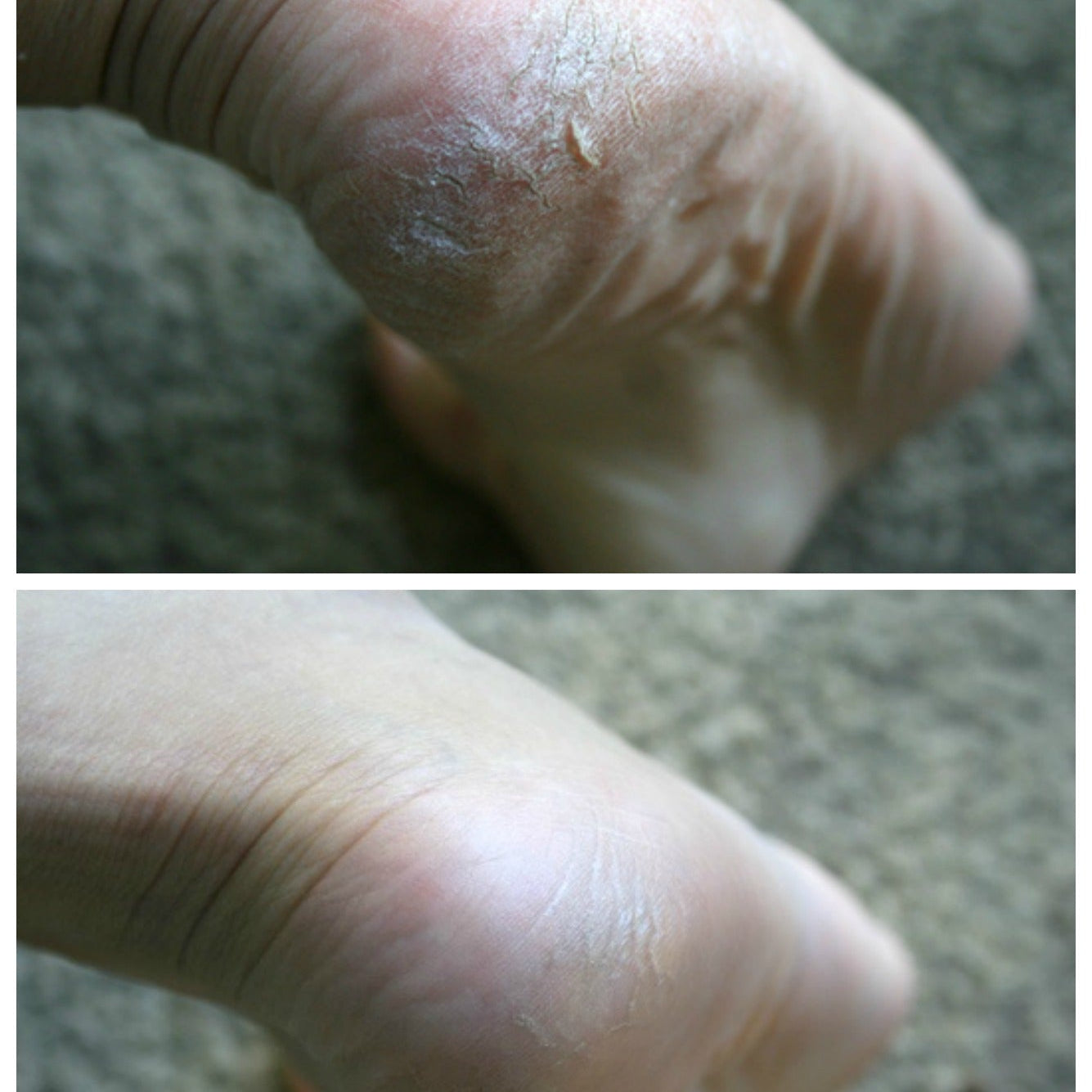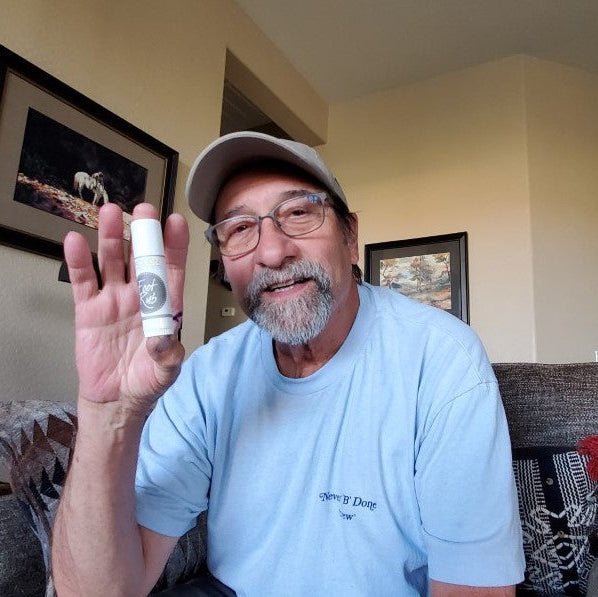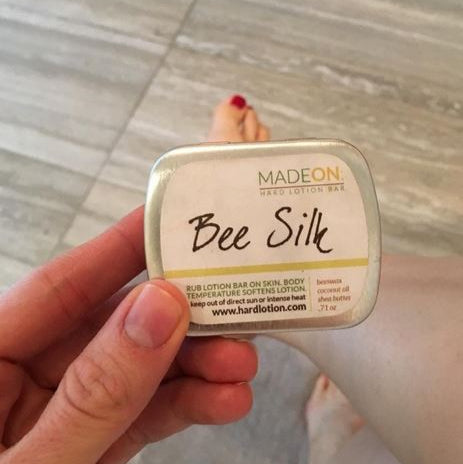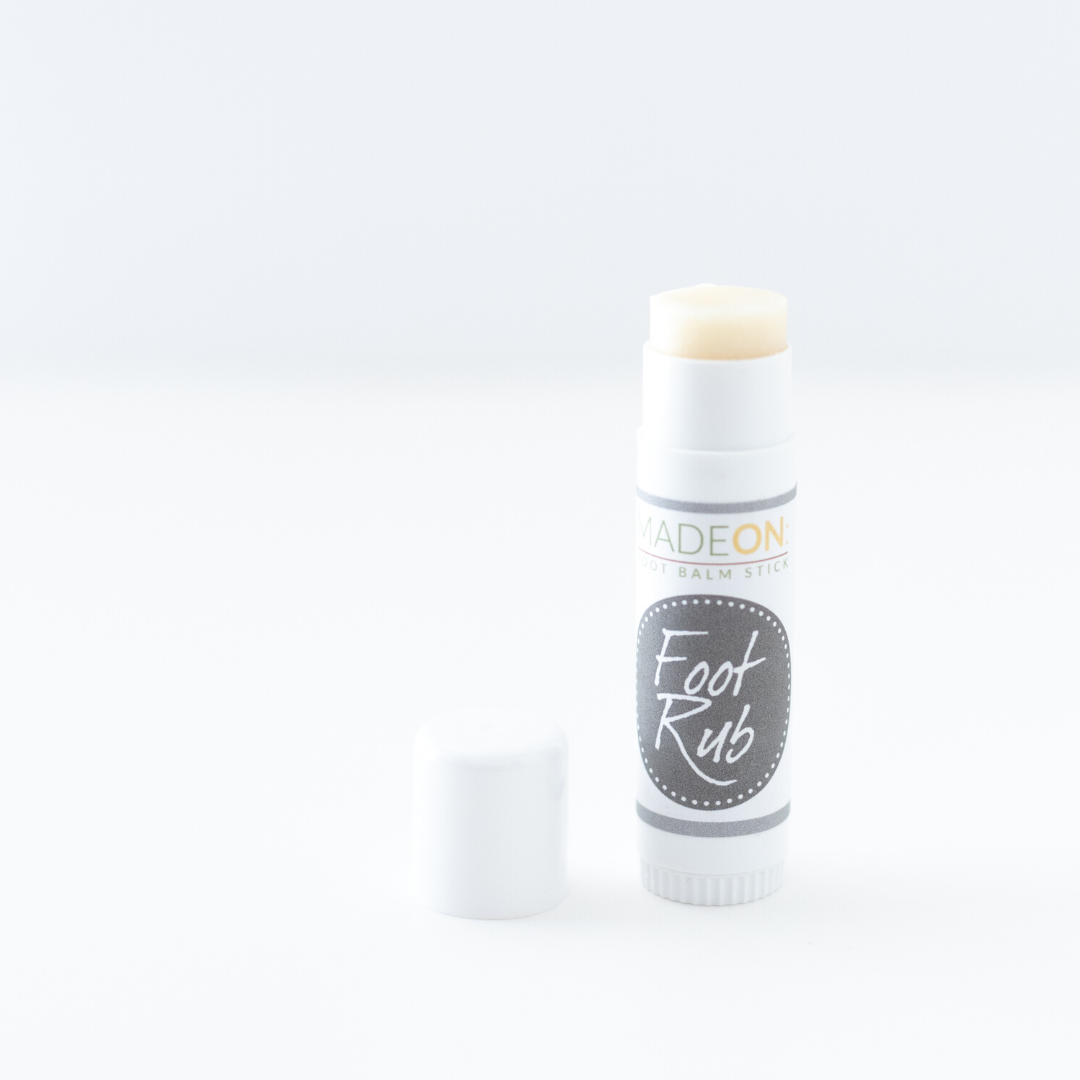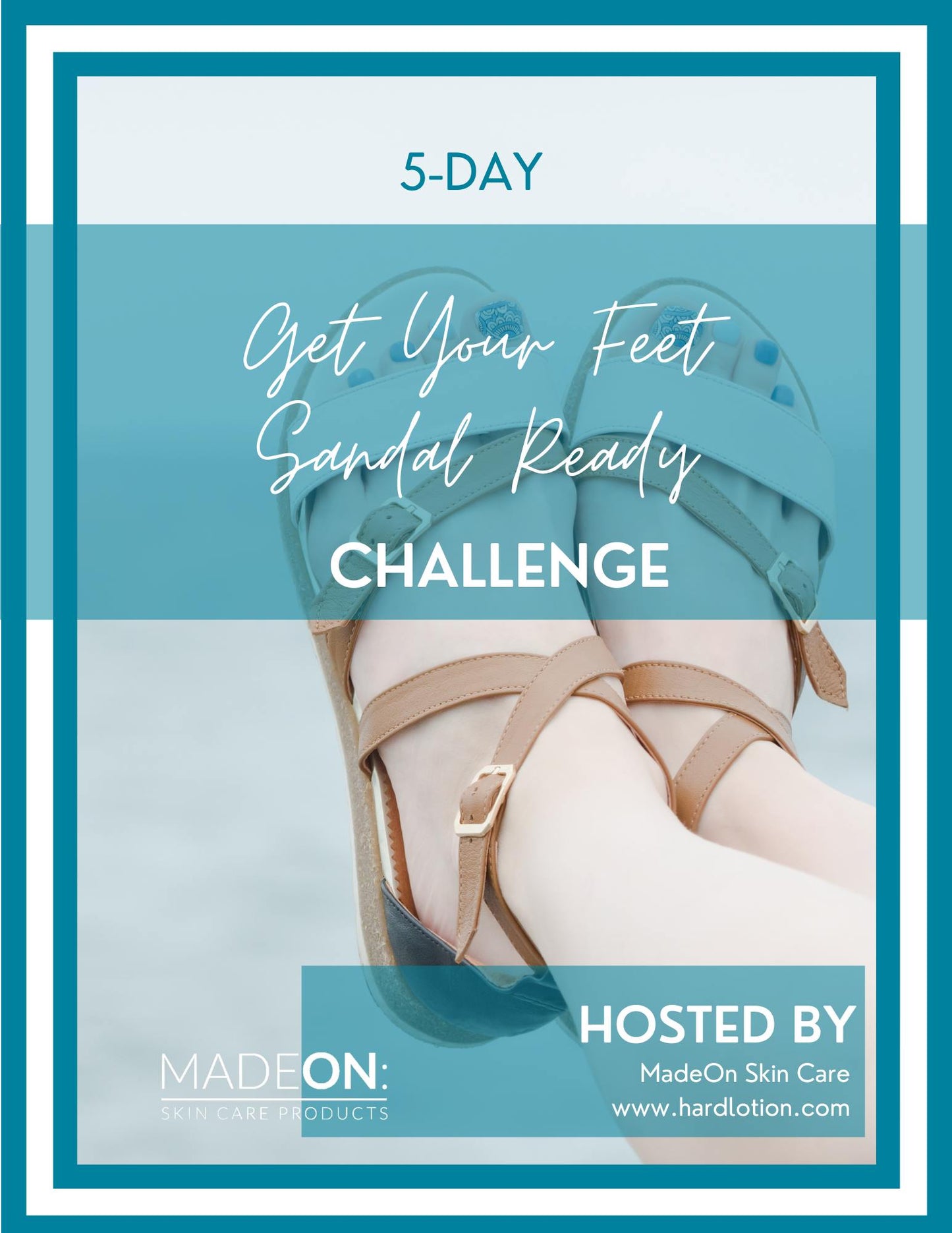 Love the foot kit!
I have used and loved the foot kit. My feet are smooth and feeling good after using it with the challenge.
They don't snag
While my feet (heels) are still far from perfect, they no longer snag on everything due to being so rough.