PLUS! Get a free Mocha Lip Balm on any order over $25.
Need a gift for mom this mother's day? Whether she's a new mom, old mom or she's stepped in to play the role of mom, we've got her hands (and face and feet!) covered.
Buy any 2 Collections below for your free gift pack!
Final Hours: Mother's Day Discounts
00

Days

00

Hours

00

Minutes

00

Seconds
Meet my mom.
It was my mom who told me about this thing called a hard lotion bar.
We both struggled with extreme dry skin and would compare notes on what we did to combat the problem.
She bought a lotion bar from a farmer's market booth and found it was the ONE THING that fixed the splits and cracks in her skin. She told me I should look for a recipe and try making it.
GAME CHANGER for my skin, too. No more bandages or greasy lotions.
Fast-forward to now... we've helped tens of thousands of people fix their skin with our lotion bar and other products made with only the ingredients needed to get the job done.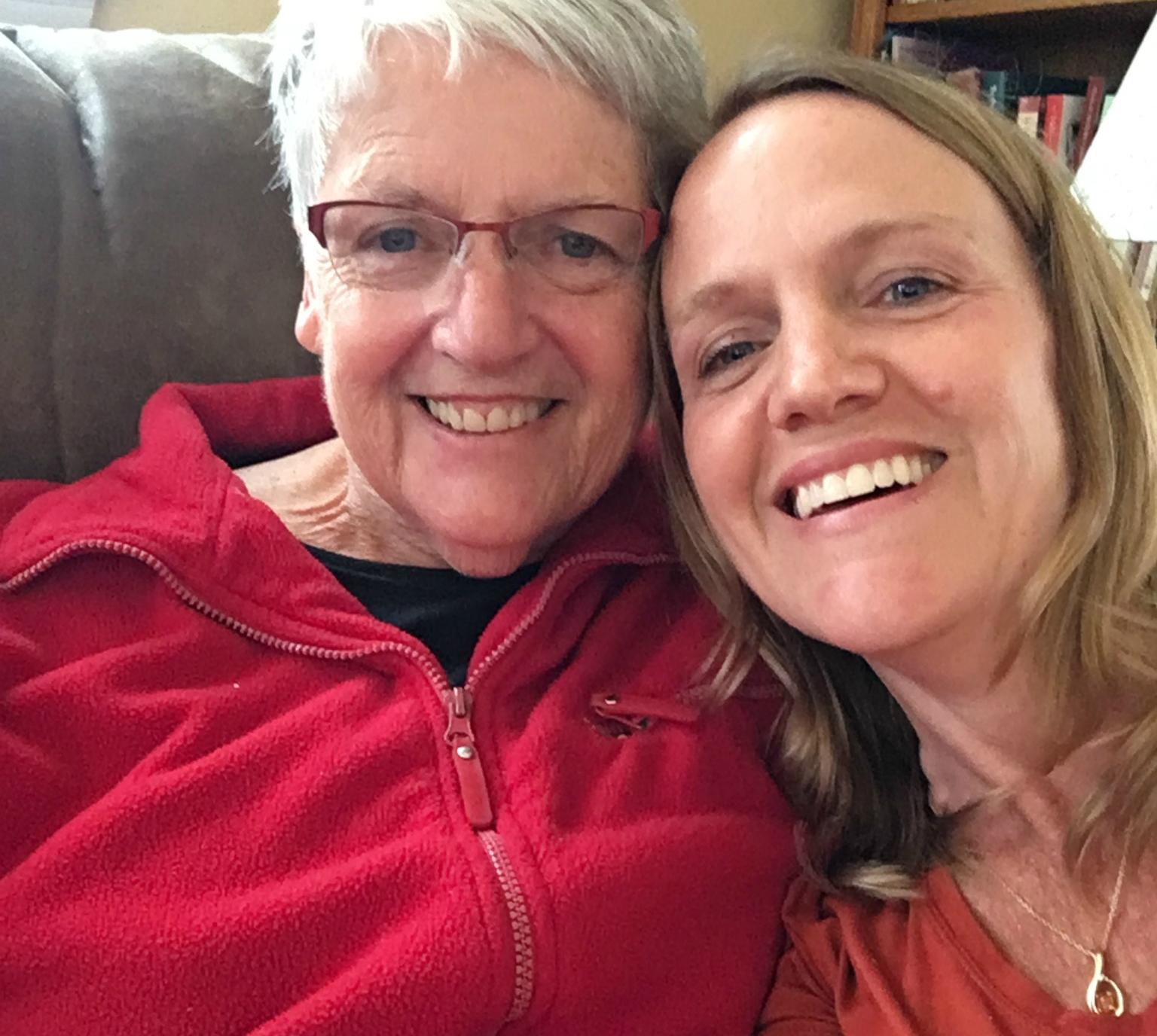 Beesilk helped Carrie's dry, winter skin
Frequently Asked Questions