The Best Natural Lipstick for your Lips
Did you know... you can use a 4-ingredient lip balm to add color to your lips?
One benefit is that it's a natural lip balm made with safe, even edible, ingredients.
The best part is that it moisturizes your lips while giving you color.
Ready to ditch your regular lipstick? Here are some reasons why you might want to:
Lipstick can dry out your lips, making them chapped.

Lipstick colors can come on too bright or too dark, making you look like you're a fashion model cat-walking the runway.

Lipstick often flakes, feels sticky, and smells bad.

Lipsticks contain chromium and aluminum.

You want to let Aunt Martha greet you with a kiss... but her lip stain on your cheek will have to be scrubbed off ☹️



Here's why MadeOn's Tinted Lip Balms are an excellent replacement:
(What our customers say)
Delicious Scent: "these lip balms smell delicious because of the cocoa butter that's part of the short, natural ingredient list."

YOU Control the Color: "I can use as much or little as I want for the depth in color."

Trustworthy Ingredients: "I no longer have to worry about what I am ingesting with these ingredients."

Long-lasting Lip Color: "The color lingers far longer than any other tinted lip balm I've tried."

Smooth Finish: "...it keeps my normally dry lips smooth and healthy."

Appealing Color: "The plum is a nice take on brandname 'black honey' only I can trust the ingredients!"
Here I'm applying the Crimson Rose Lip Balm
Customer Review Tinted Lip Balm
.
Love it, however shade of darker than the shown picture. Take picture of actual open tube might help with color choices.
Love it!
I can't say enough good things about this lip balm! It's so good for the delicate skin of my lips, and the Pretty in Pink color is perfect for me! :)
Loving this!
I received my lip balm a few days ago, and it's become my neutral staple in my purse. I live in Minnesota, with our super heated dry air and constant cold temps. This helps ease the chapping of my lips, and it has very little transfer. It's a little more solid than I'd like - probably due to the cold - but it goes on well when it comes up to body temp. Also, it smells AMAZING!
Tinted lip balm
I love the tinted lip balm. Especially the pink one. It's great for keeping your lips soft with a hint of colour.
Hard to apply
Love the "pretty in pink" color and it lasts, but it's doesn't smooth on. Feel like I have to apply something with more moisture on first...
Lip Balm tinted
I love the Lip Balms that are in the variety pack and they are tinted. My lips feel good, not dried out after a bit. I will buy them again.
New Pretty in Pink
I received this in my recent order and even though I am not a "pink" person I did try it and it looks nice; I also layered it with another tinted lip balm (French Plum) and that looked really nice as well. Thanks for another great product!
Tinted lip balm
I really like the color and especially how moisturizing it is.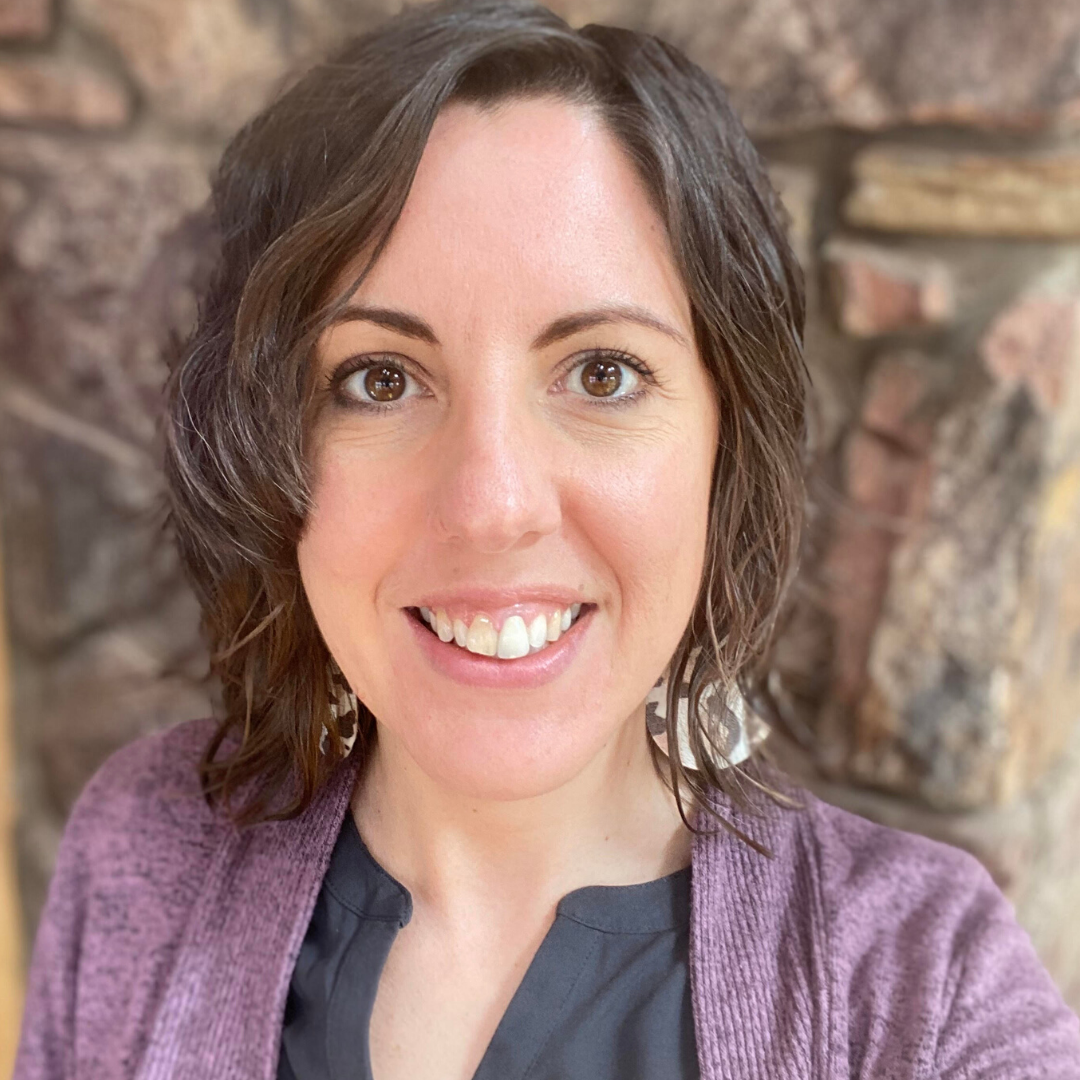 Kathleen H.
Copper Glow is my new fav!! I should have ordered two more...for my purse and my desk drawer. Definitely adding more to my next order!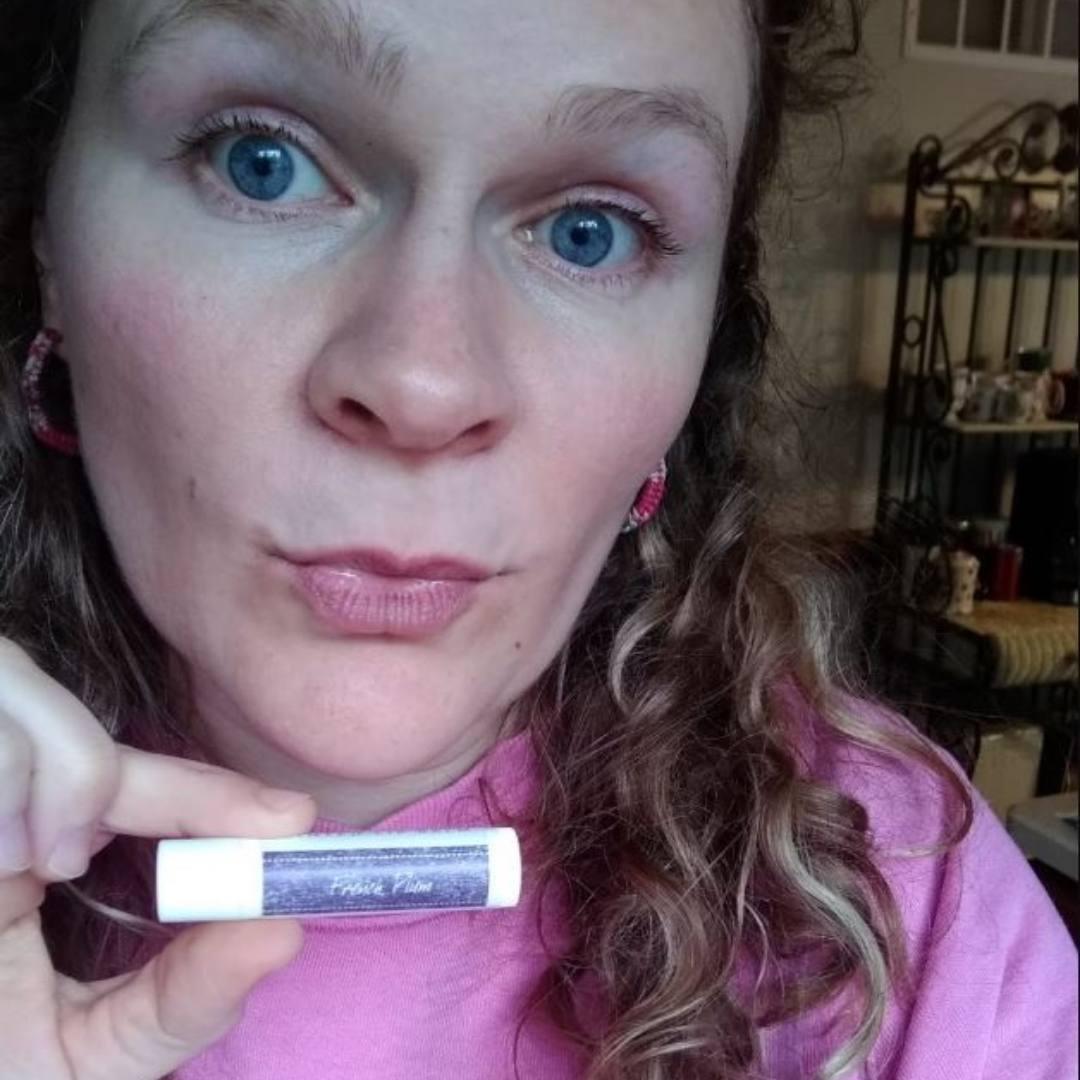 Laura S.
This tinted lip balm is the best! Moisturizing and good for my lips as well as pretty! Staying power is pretty decent. I've tried crimson rose and french plum and like them both, but my fav is the crimson.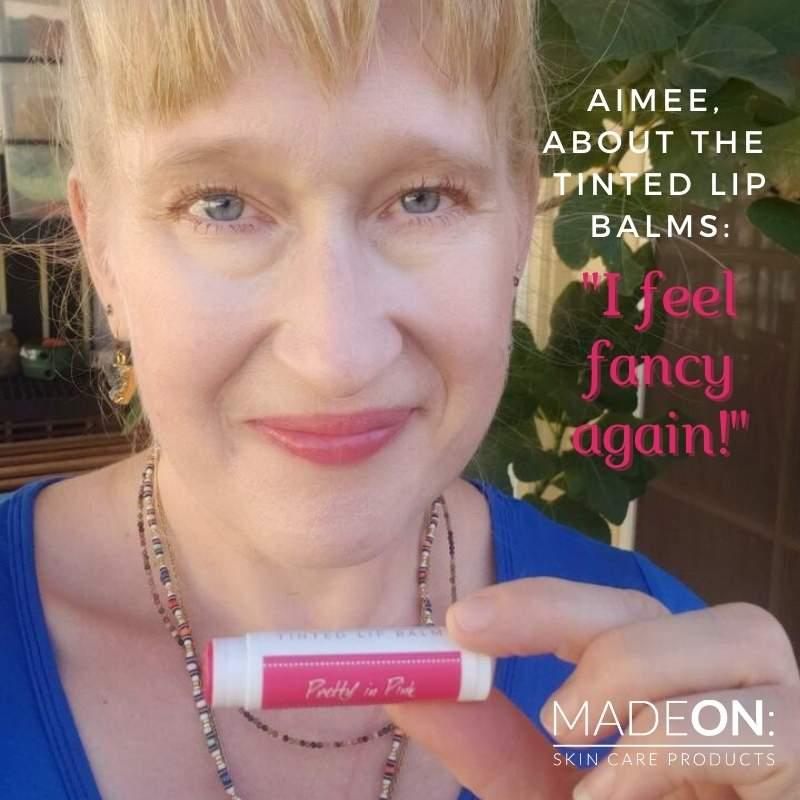 Aimee L.
This has transformed my lip look! I get to keep my comfortable lips AND enjoy a pop of color too. The tints are light enough that I don't inadvertently share with my family but bright enough that I feel fancy again. As a bonus, these lip balms smell delicious because of the cocoa butter that's part of the short, natural ingredient list.