Best Lip Balm Choices
When it comes to lip balm, Chapstick or whatever you put on your lips, we all have our preferences.
When I was in high school, it was all about the Carmex. I loved the tingling sensation and would apply it all day long just for that cooling effect.
Before that (middle school), my favorite stocking stuffers were all the flavors of Bonne Bell Lip Smackers (Root Beer was my fav!).
To reveal my age even more, I wasn't even 10 yet when Suzy Chapstick would fly down the hill on her skiis, come to an abrupt stop, and apply her sensational Chapstick for all of us t.v. viewers hunkered over our meatloaf-and-mashed-potatoes t.v. dinners.
If you've been with us long enough, you already know my story of being a mom of 9 who figured out that my dry, cracked skin was fixed with just 3 ingredients (shea butter, beeswax, coconut oil). And my baby's rash could go away with a blend of beeswax, coconut oil and zinc oxide.
We're all about simplicity and effectiveness.
So of COURSE, my Chapstick, Carmex, and Bonne Bell could also be replaced.
I NEED my chapped lips to be nourished and healed.
I WANT my lips to experience the cooling sensation of menthol... or the sweet flavor of chocolate and cherry... or maybe I even want color!
If that's you, we've got you (and your lips) covered.
Watch how we do this. Scroll down and find your favorite traditional lip product. We'll match it with better ingredients:
Cherry Chapstick Alternative
You love the cherry flavor, right? Kind of reminds you of when you were in high school and candy was banned in class, but cough drops were not, so you'd keep Luden's Cherry Cough Drops in your purse.
Or maybe that was just me.
Our Chocolate Cherry Lip Balm is made with 76 degree coconut oil, unbleached beeswax, cocoa butter, cherry flavor oil (most of our scented products are made with essential oils but we found a safe flavor option with this cherry flavor oil). 4 ingredients!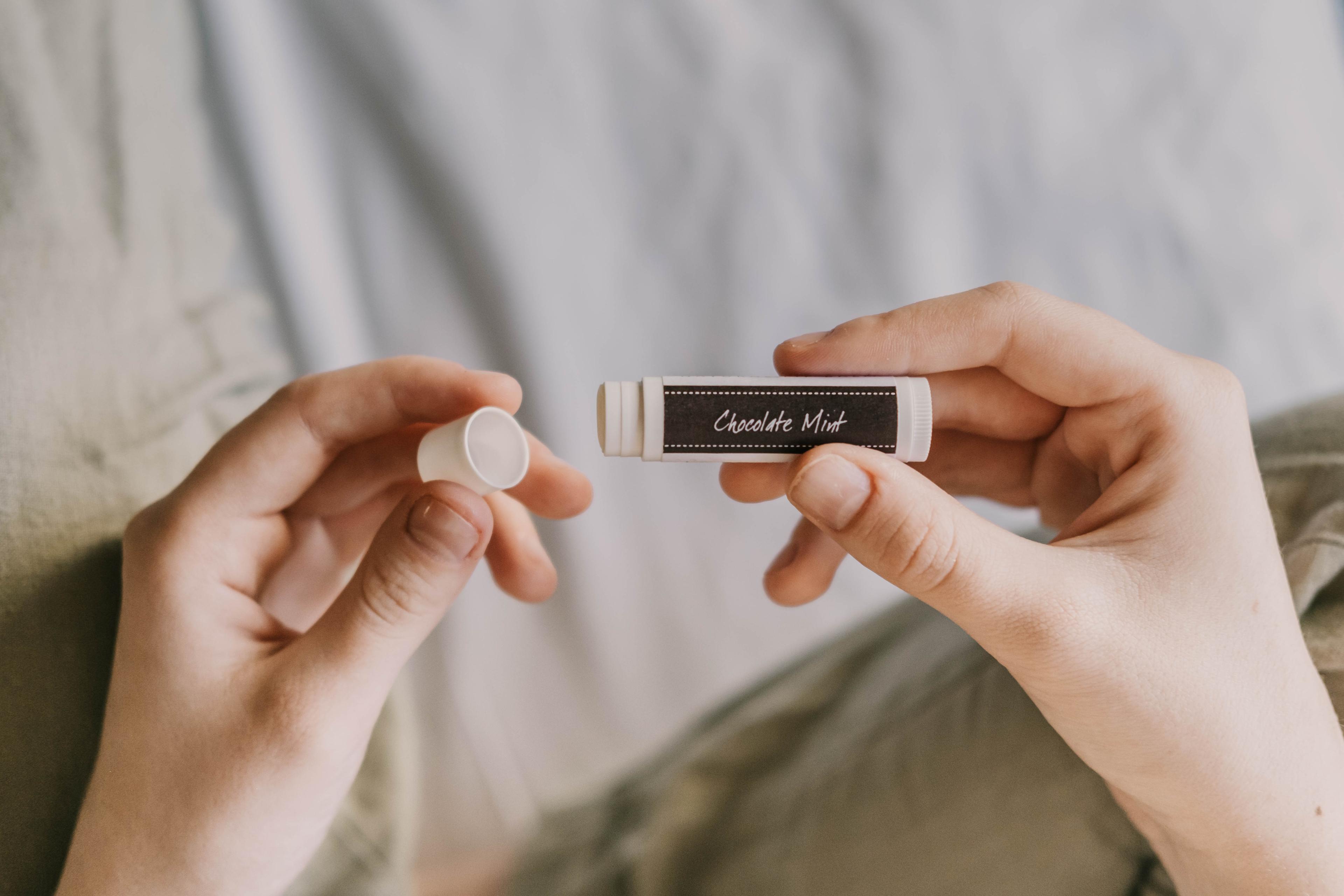 Carmex Lip Balm Alternative
Carmex is probably what made me into a lip balm addict. Lip balm addiction is a thing, by the way. They say it's due to frequent lip-licking, which dries out the lips and you feel the need to re-apply.
But let's take out the Petrolatum that makes up 45% of Carmex and put in some better ingredients.
So what is our alternative? Depending on what flavors you like, I recommend our Peppermint Lip Balm (4 ingredients!) or our Chocolate Mint Lip Balm (also 4 ingredients).
If you need MORE of a cooling sensation, then use our BeeCool Muscle Balm on your lips. It'll evenclear your sinuses!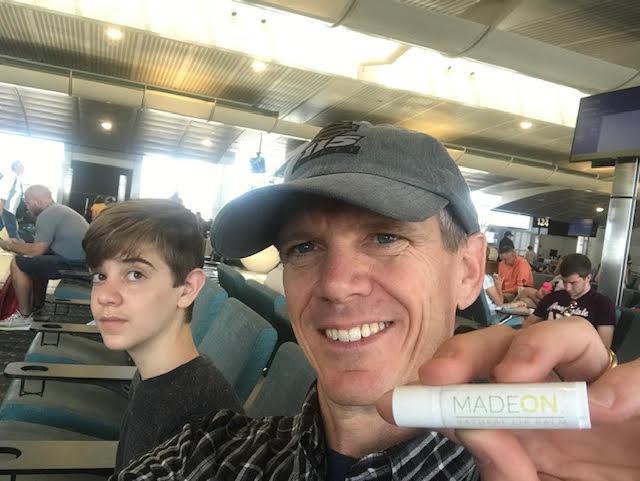 Vaseline Lip Balm Alternative
I can't quite wrap my head around why people enjoy putting Vaseline on their lips although I can picture (again) having a tube of this when I was in high school.
If you're desperate enough to rely on the goopy Vaseline, then let me convince you that our all-natural lip balm will give you long-lasting relief without any scent or flavor.
Natural Lip Balm by MadeOn has only 3 ingredients: beeswax, coconut oil and shea butter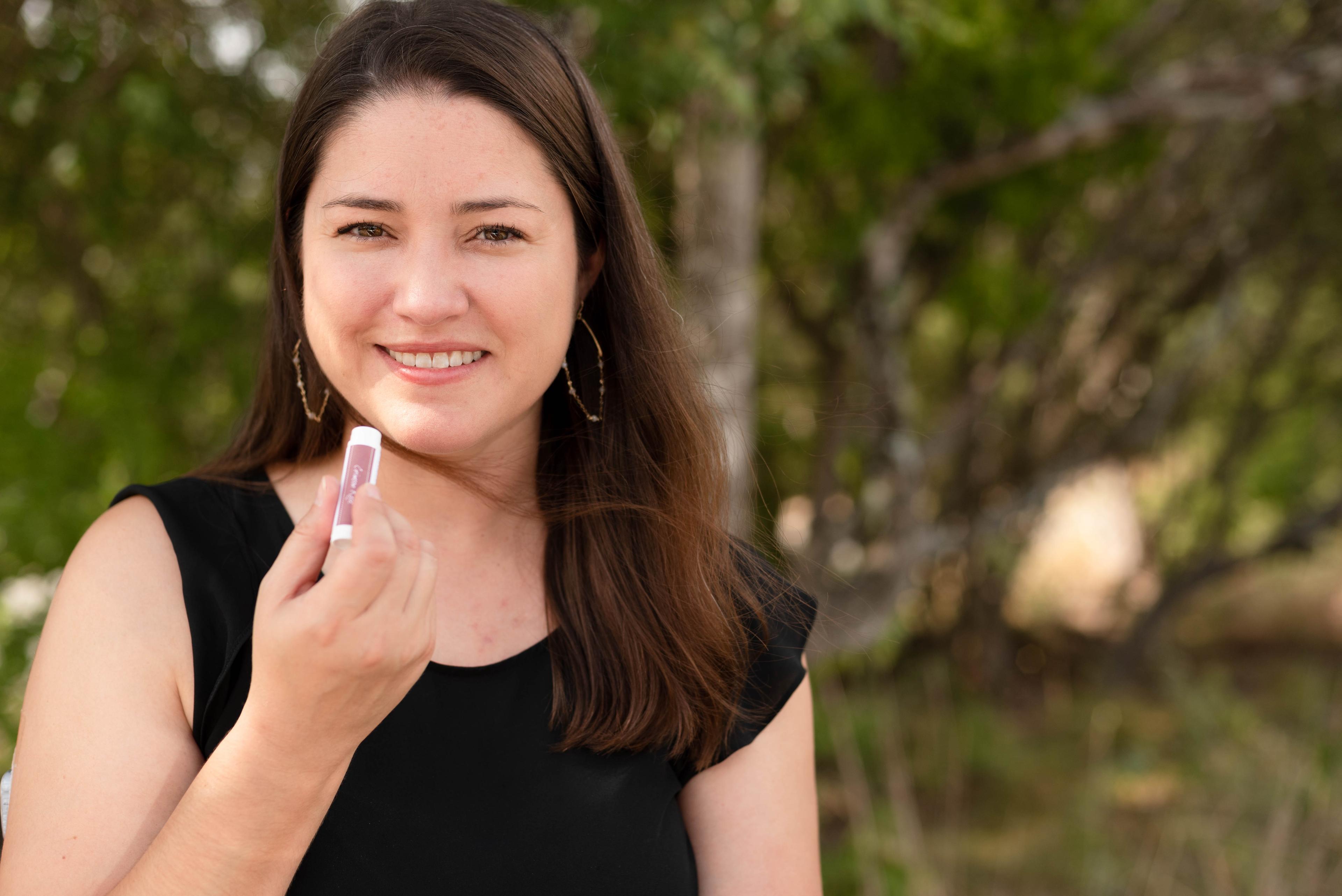 Sephora Lipstick Alternative
But what about your favorite lipstick?
While we don't have the hundreds of shades of lipsticks that Sephora has, we do have 4 must-have tinted lip balms to match almost any item in your wardrome.
With hundreds of reviews, I might add! Choose from French Plum, Crimson Rose, Copper Glow, and our newest lip balm, Pretty in Pink!
Ever since I have found MadeOn's 'chapstick', I have not used any other. It is the best! It lasts and actually keeps my lips moist throughout the day without having to continually reapply.
I bought this as a gift to my 4 oldest kiddos as they get dry lips in the winter months. Works better than any chapstick I've ever tried and I feel that the ingredients are very safe!
[The tinted lip balms are] perfect for a little color pop on the go or gift for anyone. Aaaaand it's a great moisturizing chapstick, win win!
I love the lip balms (so much better than "chap stick") and have given them in stockings several times for Christmas ~ my granddaughters love the Au Chocolat flavor! I'm hoping they will like the cherry chocolate this year.
Hear what one of our long-time customers thinks of MadeOn Lip Balms: