Regular price
Sale price
$37.00 USD
Unit price
per
Sale
Sold out
⭐⭐⭐⭐⭐

"I put it on at night before bed and wake up with soft, smooth skin." - Tammy, buyer of the Beesilk lotion gift set for dry skin
The perfect lotion and lip balm gift set for the traveler heading to dry climates, or the friend with extremely dry skin.  This comes with two sizes of Beesilk (full-size and pocket sizes) and a natural lip balm tucked in a cotton gift bag.

Ingredients: 76 degree coconut oil, unbleached beeswax, naturally refined shea butter.
Features

Long-lasting lotion
Non-greasy
Nourishes extremely dry skin
Relieves some cases of mild skin issues
Travel-friendly
Excellent for dry skin patches
Our customers agree: This is the BEST moisturizer for dry skin on the market.
Beesilk fixed the hands and skin of tens of thousands of dry skin sufferers. Made with only 3 ingredients, those with allergies can quickly scan the list and find whether there's an allergy trigger.
Beesilk also works amazing well on mild eczema. Try it before resorting to steroid drugs or prescription creams and you'll be amazed at how effective it is.
Finally, what our customers most appreciate is how long it lasts in the skin. Apply it a couple of times a day in the beginning and you'll realize you only need to re-apply once at most. Cracks and splits in the fingers and heels are healed quickly.  
This is the ideal gift set for any dry skin friend.
Shipping & Returns

Free shipping on orders over $75.

100% money back guarantee. Contact us if you need a refund.

hello@hardlotion.com
Share
View full details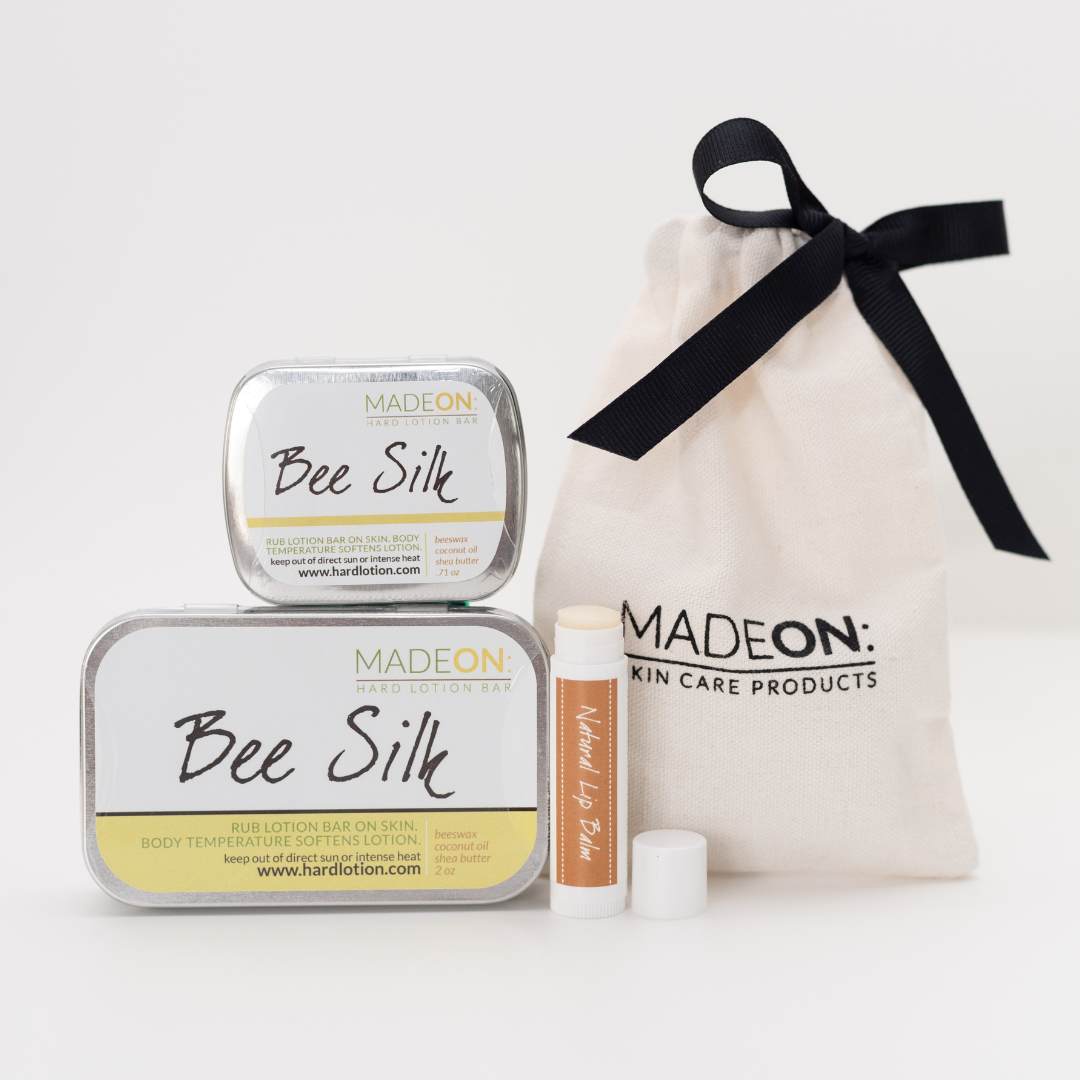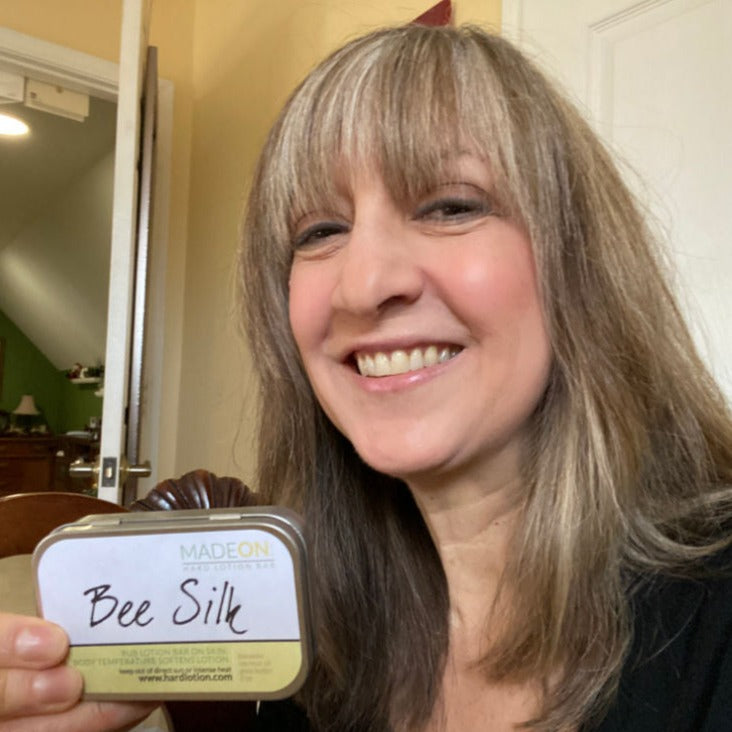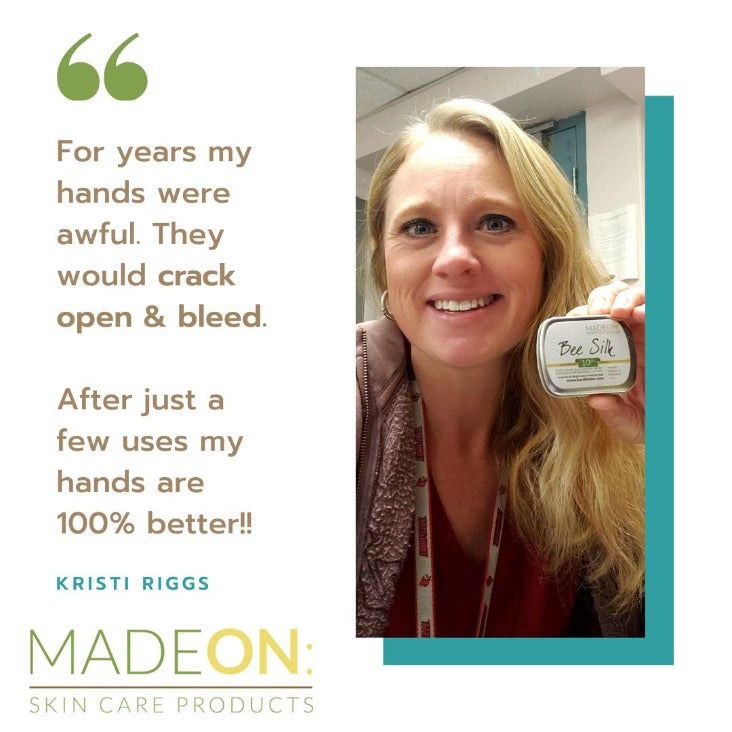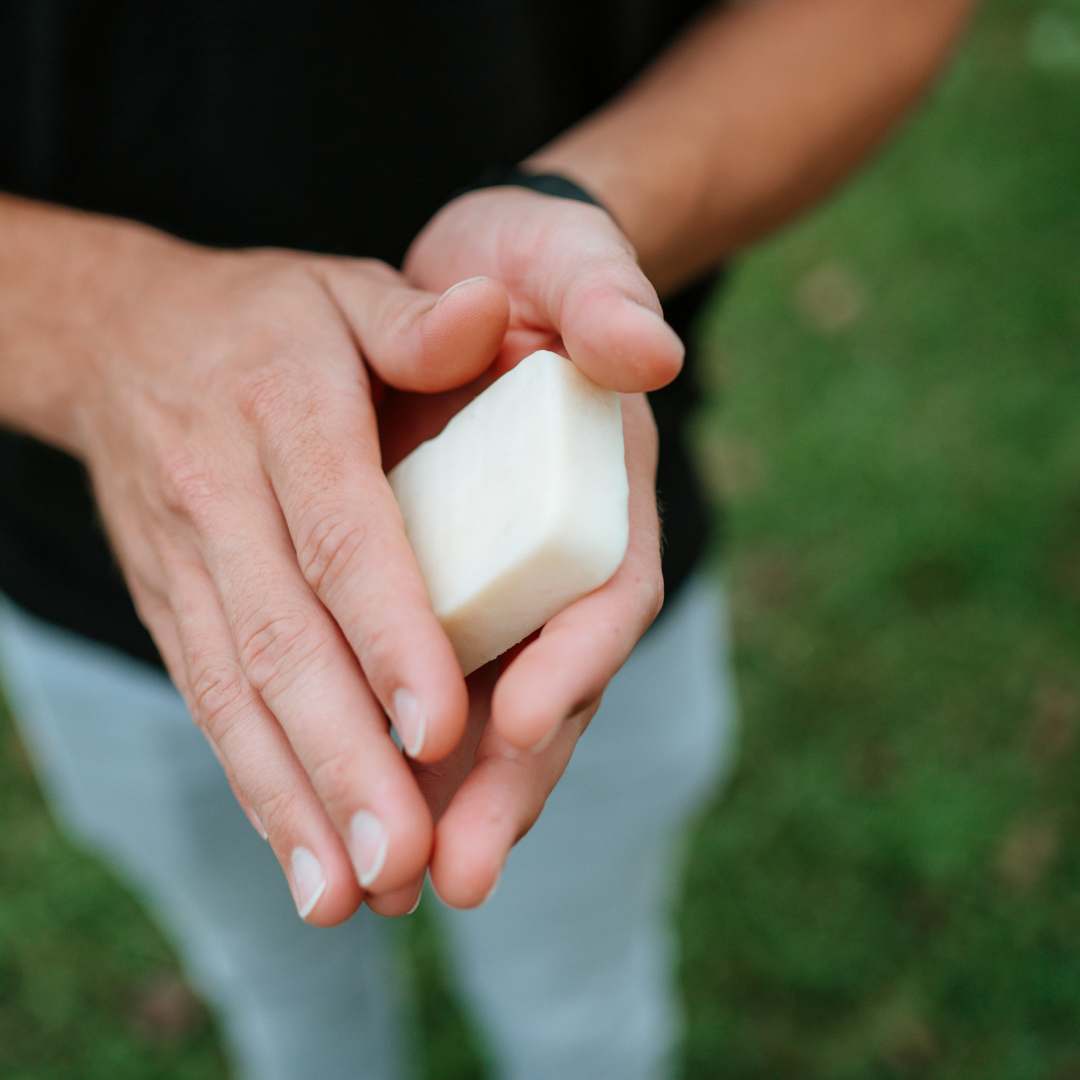 Why do companies ask for a review now?
Clearly a Christmas gift..recalibrate your review window for 3 weeks later. So people have a chance to use the product.. and I will not be keeping this email around that long. So hope it is good.
Great
Like that I can the 3 items I use the most together.
Wonderful!
Loved the bar lotion! Have been using it a week so far and the skin on my heels and elbows is soooooooo much smoother and soft! It's pretty easy to use on those areas and I very much think it's going to transform my driest spots into the smoothest skin on my body with more use!
Also got the goat's milk soap with lavender and it's such a nice change from other soaps because it's so moisturizing. Love the scent and how soft it makes my skin feel.
Wonderful products and a wonderful company! Thank you!
works wonders
I have very dry skin but this stuff worked great. It doesn't leave your skin feeling greasy but lasts for quite a while and doesn't have to be reapplied every hour like regular lotion.
All natural relief
This is serious relief for very dry skin but I love that it is all natural! I will purchase these products again!
Fantastic products!
The perfect gift for my wife who loved the Hardlotion products. Great stuff.
Absolutely LOVE!!!
I absolutely love the hard lotion bars! I have them everywhere and my hands are so grateful!!
Great Products, Great Customer Service
I and my Chinese Shar-Pei dog both benefited from the Beesilk hard lotion so much that I ordered more products to try such as Bug Block. Everything is fantastic and I plan to be a regular. My dog's allergies mess up her skin around her eyes. The Bee Silk has healed it and doesn't irritate her eyes at all! It has healed my heels. The Bug Block worked great on my skin when I walked her at the VA in the evening.. The customer service has been top notch.
Awesome product
Love the Beesilk lotion bar the best...so much better than regular hand lotion which I feel just dries your hands out more. I also ordered this right before Christmas thinking I wouldn't get it in time but it did and you can see all the care that went into the packaging. Great company, great product...I'll be back for more.