Regular price
Sale price
$20.00 USD
Unit price
per
Sale
Sold out
Type: Rhassoul Clay, for all hair types
Key ingredients:
Rhassoul  Clay

 

- Reduces dryness in the hair while also removing product buildup. It improves hair's elasticity and unblocks your scalp's pores. It reduces flakiness and aids in detangling. It leaves your hair soft and moisturized. 
Cocoa Butter 

 

- Deeply moisturizes your hair to help make them strong.
Canola Oil

 

– Fights frizz and makes your hair strands strong so they don't break and split.
Choose from full-size (4.5 oz) or sample size (.5 oz)
Ingredients:
water, olive oil, palm kernel oil, coconut oil, sodium hydroxide, canola oil, castor oil, cocoa butter, shea butter, rhassoul clay, essential oils of lavender, cedarwood, sweet orange and palmarosa
Questions answered by our Shampoo Bar Maker:
What are shampoo bars made with?
They are made from vegetable and fruit oils, along with herbs, flower, seeds and fruits to provide care for your hair.
What is the difference between a soap bar and a shampoo bar?
Soap bars have skin loving ingredients and shampoo bars have hair loving ingredients. Shampoo bars have a higher percent of oils that produce more lather. Some soap bars have additives that I would not want in my hair. When I go on vacation, I only bring one shampoo bar and use it for both hair and body.
How do you use a shampoo bar?
Wet hair. Take the bar and rub it between your hands to start the lather. Rub the bar or the lather on your hair. Be sure that you really get a good lather. Use your fingertips and massage your scalp and rinse well. Repeat if you like. You might need a vinegar (or citric acid rinse). See below for more details. Dry and style your hair. You can wash your hair with natural shampoo bar every day, although I've trained my hair to be washed twice a week.
Is there an adjustment period for switching to a shampoo bar?
The hard part of the changing to using shampoo bars is finding the right way for you. Everyone is different. Many factors come into play.
First of all, shampoo bars do not strip away your natural oils. It might take time to transition before your hair is rid of the chemicals and residues from your prior hair products. Please, do not give up after a week. It took me about 3 weeks to see and feel the benefits. There were a few days of not very nice hair days!
Do I need to use a conditioner?
You will probably find that after using a shampoo bar and rinse that you no longer need to use conditioner. Since my hair is dry and wavy I find I still, at times, the need to use a conditioner. But, instead of a hand full, I now use less that a dime size and I do not rinse it out. You will need to experiment to find your perfect hair care.
What about a vinegar rinse?
Many factors account for whether or not use you need a rinse. If you have hard water you will need a rinse. If you find that your hair tangles easy you will need a rinse. After using the shampoo bar, your hair might feel different. Some describe it as feeling like straw or just sticky. This is because the alkaline level of your hair is raised, causing the shaft of your hair to stick out which causes tangles and the feeling that your hair is sticking together. For some people, this 'feeling' will go away when your hair dries. For the rest of us, we need to use an acidic rinse. An acidic rinse will help close the hair cuticle and prevent tangling. You can use vinegar, lemon juice or citric acid.
How do I make a vinegar rinse?
Mix about 1 tablespoon of vinegar (I prefer to use apple cider vinegar) or lemon juice in 1 cup of water. Pour the mixture over your hair. You can rinse or leave in. If using vinegar, the smell will go away when your hair dries. You will need to experiment how often you need to use a rinse.
How does hard water affect using shampoo bars?
If you have extremely hard water, you might not adjust to shampoo bars. You can get a water filter on your shower head or use a vinegar rinse (see above) to adjust for the hard water.
Can I use if I have colored or perm my hair?
Yes. The shampoo bar will not strip your hair as fast as commercial shampoos do. Everyone's hair is different; I suggest that you do a strand test to find out how your color will react.
What's the shelf life?
Soap bars do get better the longer they age. The longer they are left to cure, the longer they will last and will produce more lather. Using a soap dish that will keep your soap out of a puddle of water will prolong its life. I suggest using bar soap within one year of purchase.
Shipping & Returns

Free shipping on orders over $75.

100% money back guarantee. Contact us if you need a refund.

hello@hardlotion.com
Share
View full details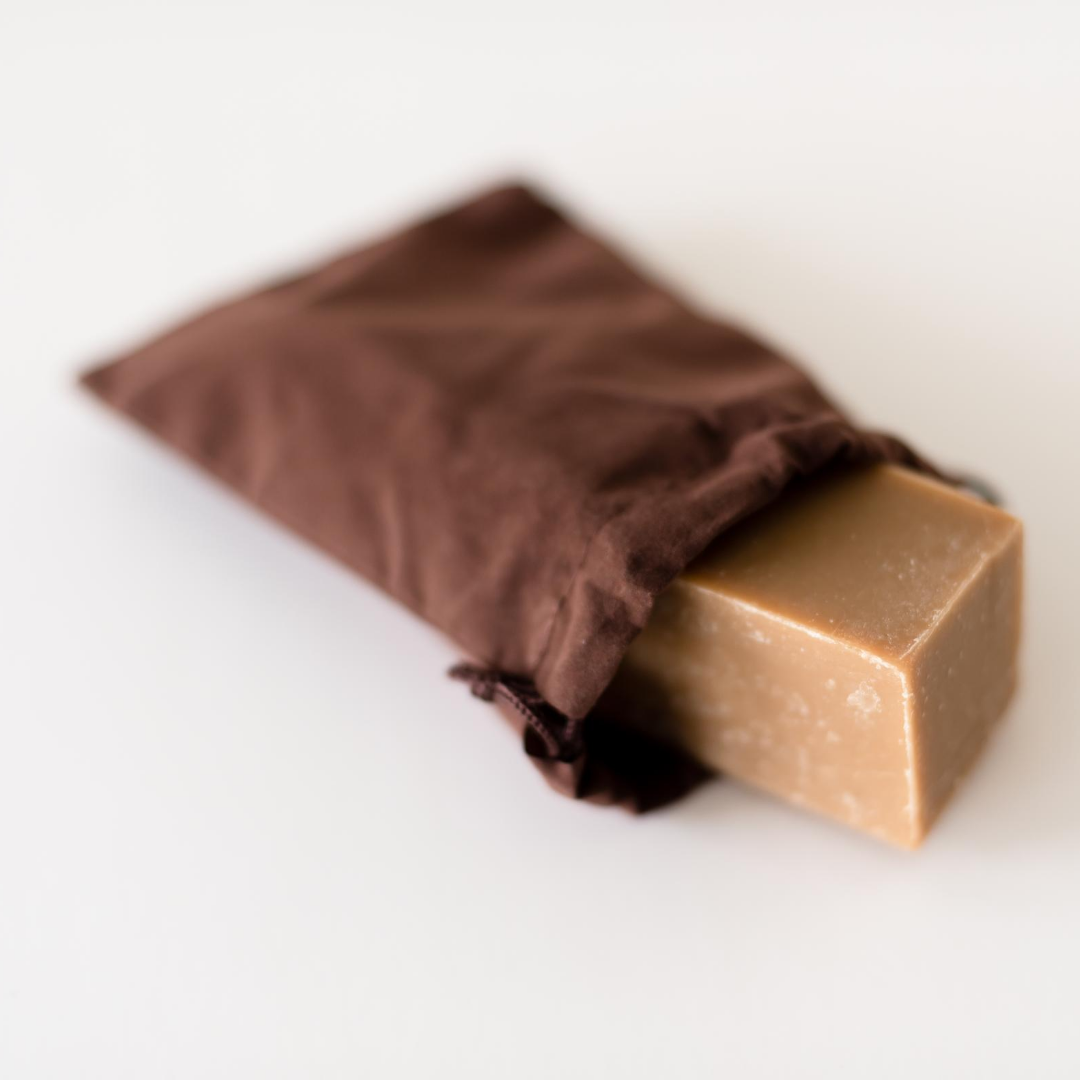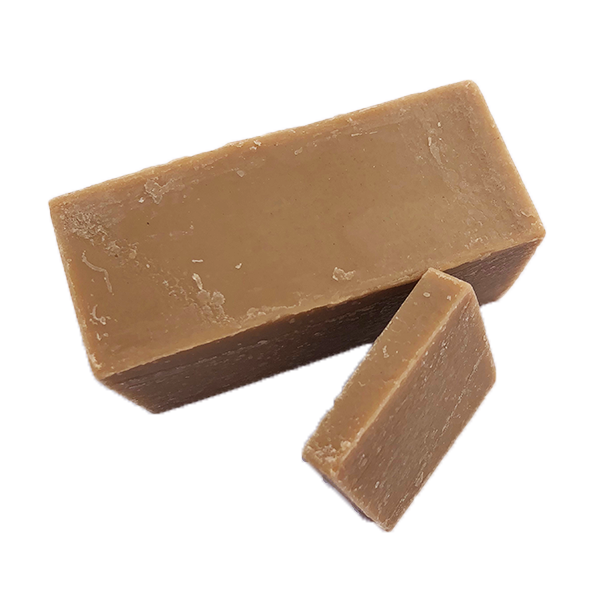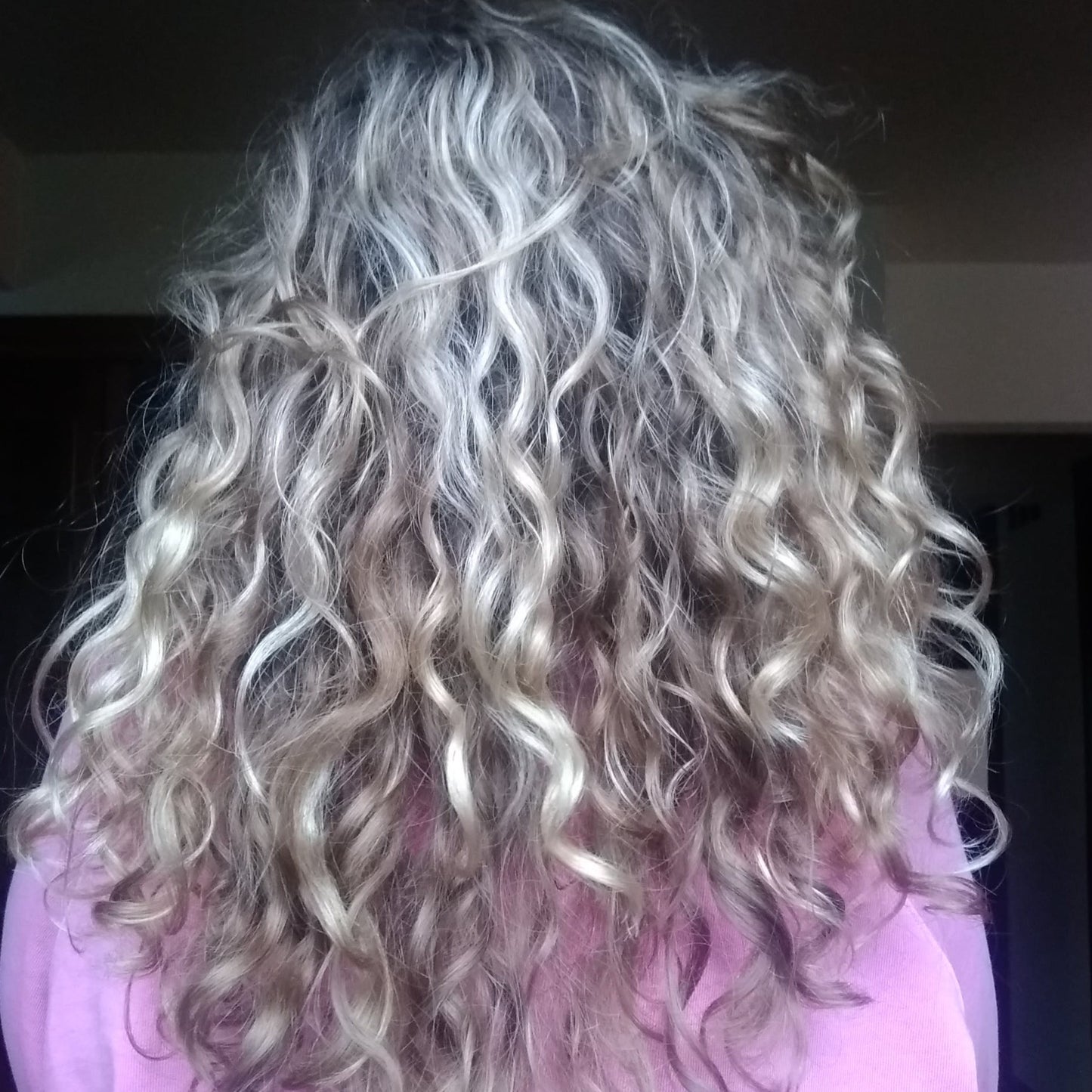 Good lather.
So far, so good. It really lathers easily. Hair really gets clean.
Shampoo Bar Fan
First time user of the shampoo bar and I really like it. Very easy to use, great lather, and leaves hair clean with no residue. A little difficult to comb through but I have short hair so it's not a big deal.
Not for Grey Hair
I love the thought of a shampoo bar. I have grey/silver hair. I used the sample bar and it seemed to work on my hair, so I bought the full sized bar, although I thought it a bit pricey. After using it twice, my hair was so very dry, I could not style it and it frizzed and my hair never, ever frizzes. I was so disappointed. Now I will have to give this away. All that money spent on nothing.
We have a money-back guarantee. Reach out to hello@hardlotion.com to let us know your name and email so we can take care of that for you. You can still definitely use the shampoo bar as a soap, in the meantime. This is what I do when I travel so that I have my shampoo and soap all in one. -Renee
I tried it once and my hair felt dry and rough. It made my hair look dull. I was afraid to try it again.
I Iliked this shampoo bar my hair looks shine😃 A friend recommended this product.
Wow!
My thick hair normally needs a conditioner, however, NONE needed after this shampoo bar! And so much body in my hair! Thanks, Renee!
Helps with hair loss
My mother-in-law asked me to purchase this shampoo bar for her. She really likes the way it makes her hair feel and she has noticed that she isn't having as much hair loss. That was her greatest concern.
I have thin fine hair. The first time I used it I was pleasantly surprised how full my hair looked. I have recommended this product to others. Thank you.
My hair feel too dry and I do not think is the right product for me.