Regular price
Sale price
$15.00 USD
Unit price
per
Sale
Sold out
⭐⭐⭐⭐⭐ "I absolutely love the scent and feel of the Lavender Hard Lotion bar! It's like a mini spa retreat right in the palm of my hand." -Sunny
For those who love the dry-skin-fighting action of our hard lotion bars, meet our naturally-scented Beesilk Bars. These bars are sold seasonally and include the added power of essential oils. Check the drop-down menu for choices.
Lavender Lotion Bar Ingredients: beeswax, 76 degree coconut oil, naturally refined shea butter, lavender essential oil
Chai Lotion Bar (seasonal): beeswax, 76 degree coconut oil, naturally refined shea butter, essential oils of cardamom and natural vanilla oil
Frankincense & Myrrh (seasonal, Christmas): beeswax, 76 degree coconut oil, naturally refined shea butter, essential oils of frankincense, myrrh, & clove, gold mica 
Fir Needle (seasonal, Christmas): beeswax, 76 degree coconut oil, naturally refined shea butter, essential oils of fir needle, pine, cedarwood and frankincense
Shipping & Returns

Free shipping on orders over $75.

100% money back guarantee. Contact us if you need a refund.

hello@hardlotion.com
Share
View full details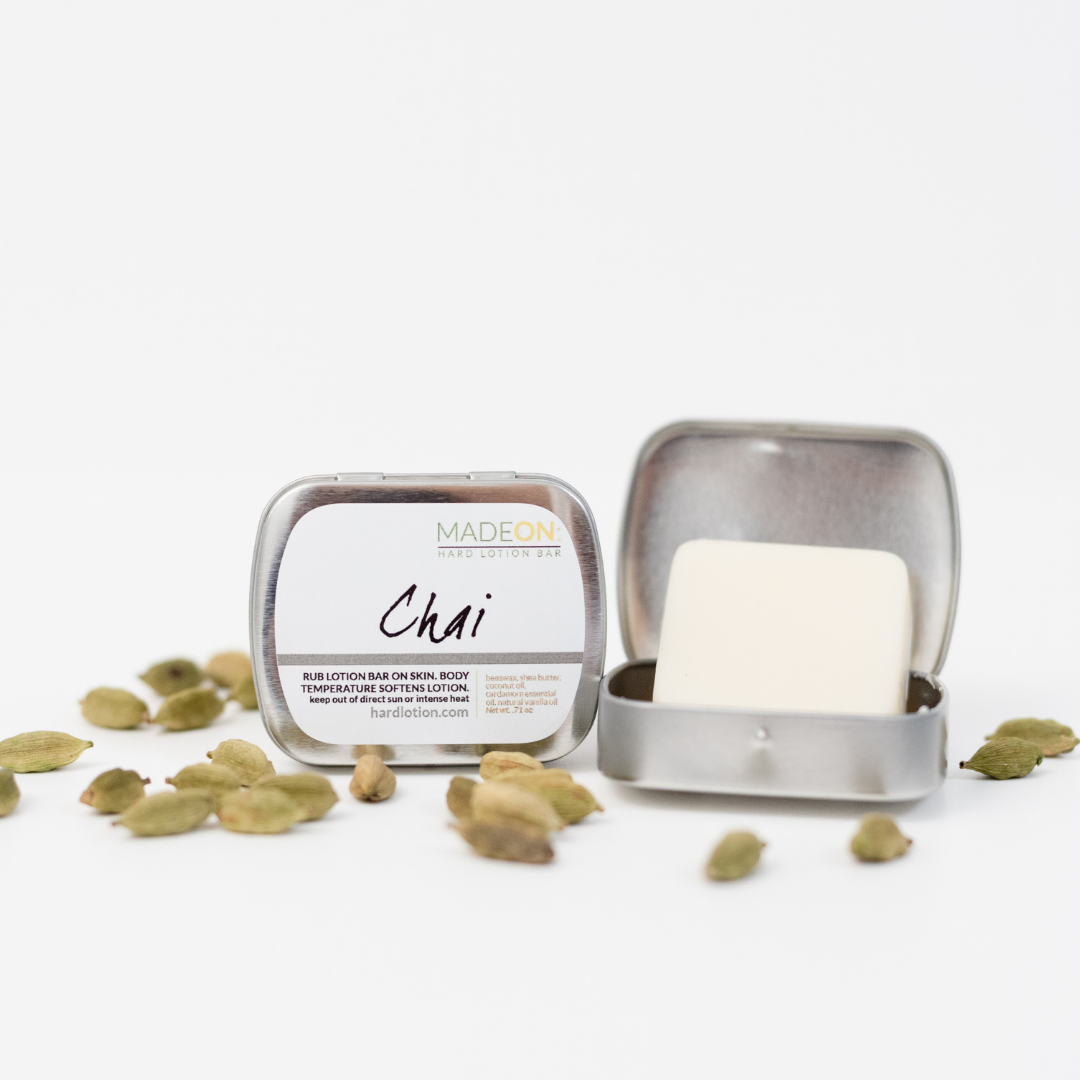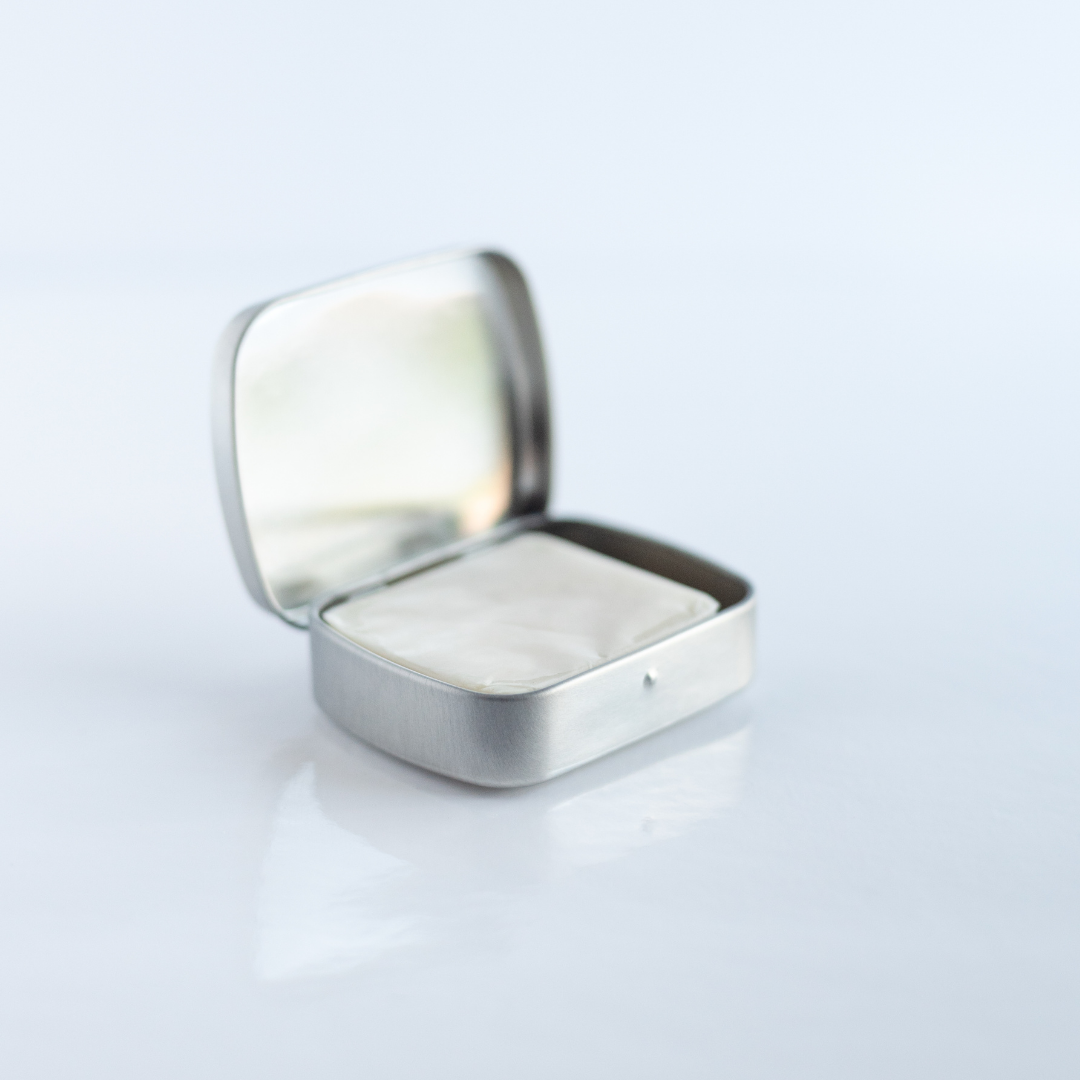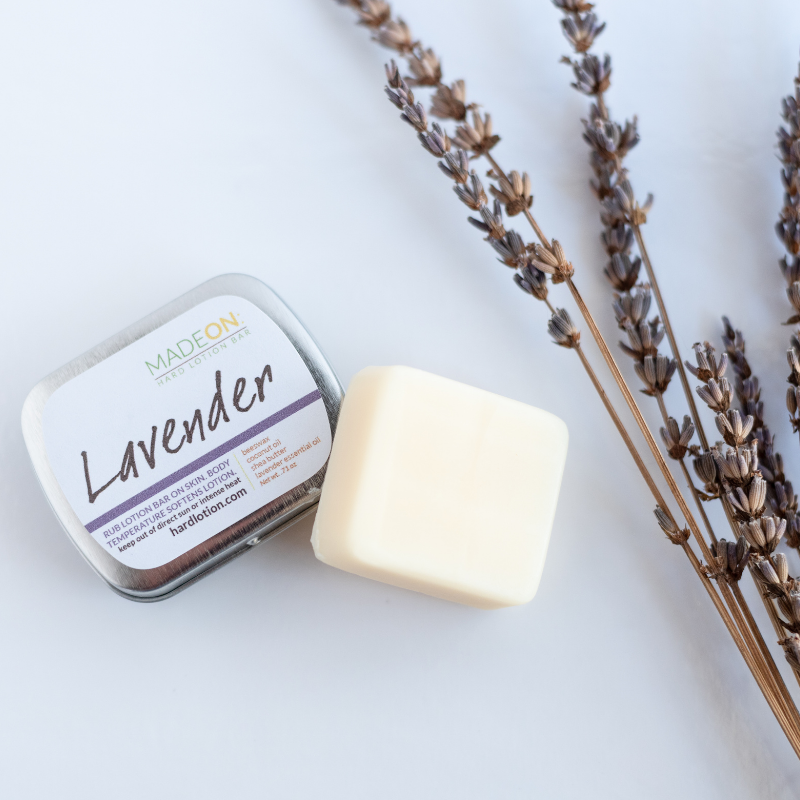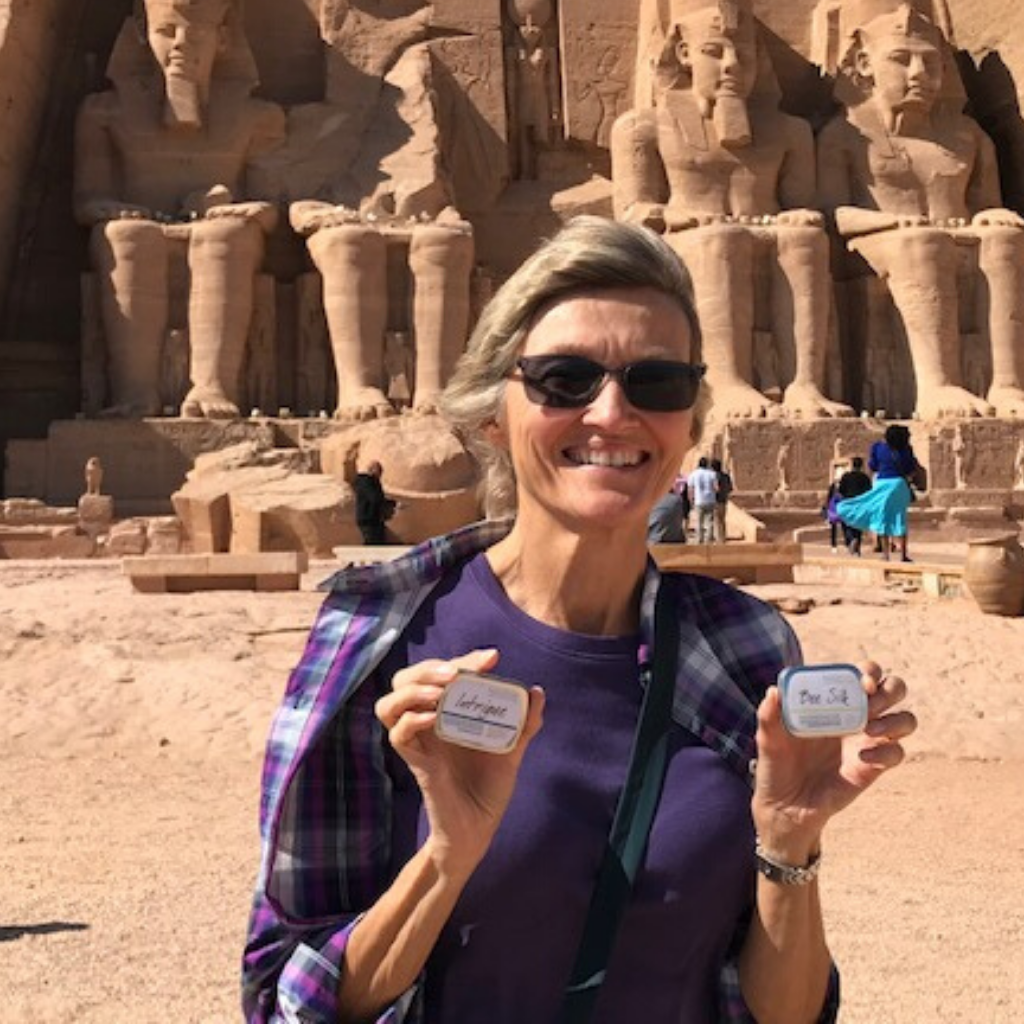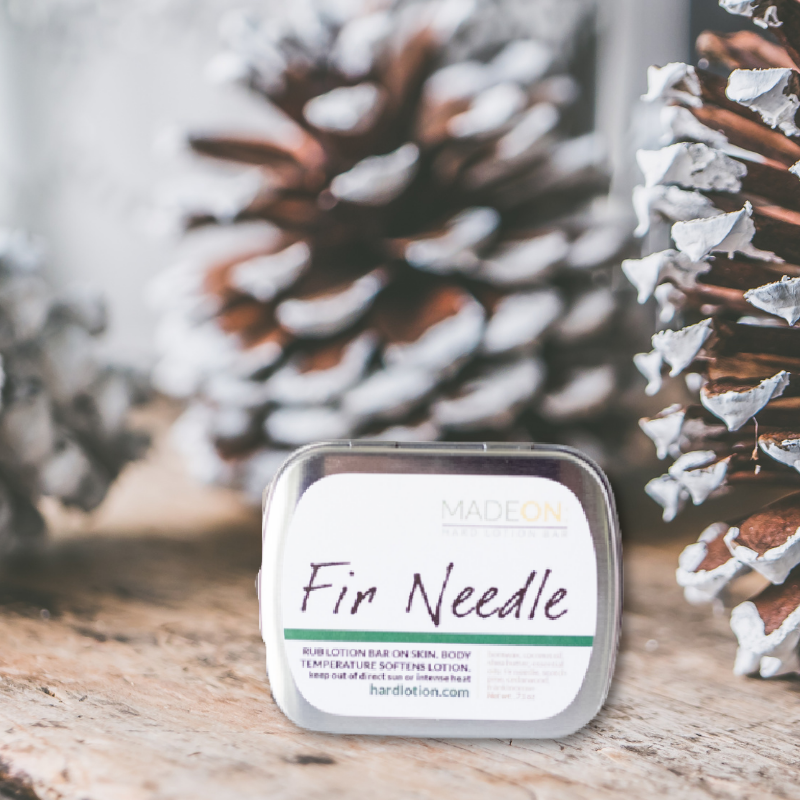 You will love this lavender! :-D
I wanted to buy a large scented lotion bar but found only the small bar. I really hope that large lotion bars with a scent are created! :-D
Very good for my extra dry, eczema prone hands. Last through several hand washes.
Lotion bars
Unfortunately, I found these bars too hard to spread easily enough to use as lotion. They were also much more expensive than other lotion bars or lotion sticks that I use. For these reasons, I will not be reordering.
Love it
The smell of the chai is wonderful, and soothing. Not too strong, the way it makes my skin feel is heavenly. I have really dry areas on my wrists from my Garmin watch, this is the only lotion that works.
Chai pocket lotion bar
I love the pocket-sized products. They are more handy and accessible than the full-sized ones, in my opinion. The chai scent is divine and the small tin fits perfectly everywhere you need it to go while on the go. The lotion lasts longer on the skin than one would expect. It makes for a lovely protective barrier and is not greasy, either. And it lasts a very long time, too. Love it!
Amazing!
I'm in love with this lotion bar, my skin has never felt so soft I have always had issues with horribly dry skin on my feet and when I would apply any lotion it never did much. However my feet are now as soft as can be as are my hands and all of my formerly dry patches on my body. I love how the lotion feels and how my skin just soaks it up and feels soft even after washing. This is the best lotion of any kind that I have used, I can't wait to try more of the scents offered.
Chai Fragrance
I love the Chai fragrance in my new lotion bar! However, I think it may be a little too strong to use on my upcoming airplane flight so I will use my unscented freebie on the plane and the Chai for the rest of my travels.
Thank you so much for this product!
Im a scented bar fan!
I love the scented bars so much. Im a lavender fan , lavender and grapefruit and even the frankincense and myrrh. My only request is that they came in a bigger size.
Wish They Were Available in Larger Size
I bought a variety of scents to try (of the ones available - Frankincense & Ylang, Spring Break, Lavender and Chai) and of them, I enjoy the scent of Frankincense & Ylang the most (so far). Though it still smells lovely, I am a little disappointed in the Chai - the vanilla is overpowering, and I would like to smell more spice. It's still very nice, though.
I like to smell pretty sometimes, and these fit the bill. The scents are quite strong, though. I do wish I could get them in the full size, though perhaps with the same amount of essential oil as the pocket size to soften the scent a little.
Still, very lovely, and I'm happy to know that there's nothing sinister in the ingredients.