Regular price
Sale price
$15.00 USD
Unit price
per
Sale
Sold out
⭐⭐⭐⭐⭐ "I have multiple sticks; at my bedside, in my purse, car. Instead of heating these up in your hand, you can just glide them on where needed."  -Mrs Dane
Lotion bars work great for use on the hands and feet, but sometimes you need to apply the lotion to a child's skin, or you want to spot-apply it to a specific area that needs it. The stick works beautifully for this.
Bigger than a glue stick, over 3x the size of a lip balm, it's perfect for the purse! About 3.75 inches tall and 3/4 inches in diameter Weight: .5 oz
Solid at room temperature, Beesilk Stick is designed to specifically protect and smooth over dry, cracked skin.

It's easy to apply to elbows and heels. Ingredients: 76-degree naturally refined coconut oil, unbleached beeswax, naturally refined shea butter 
The Foot Rub has the same ingredients as the Beesilk Stick, with added essential oils of tea tree, peppermint, and black pepper.
The Bug Block stick has the same ingredients as the Beesilk Stick, with added bug-repelling essential oils of rosemary, cedarwood, and citronella (Find it here)
Rash Cream Stick: avoid the "fishy" smell of commercial rash cream and use a fast-acting cream that is not just pain-free to apply, but has only 3 ingredients. A special combination of coconut oil, zinc oxide, and beeswax, Simply Soothing absorbs into the skin, not the diaper.
BeeCool Muscle Balm Lotion Stick offers relief from joint pain and soreness. Your overworked skin feels immediate "cool" relief within minutes of applying the balm. Ingredients: beeswax, shea butter, coconut oil, menthol crystals, essential oils of tea tree and peppermint. Use caution for children under the age of 12 and keep away from the eyes or other sensitive areas.
Our seasonal Pumpkin Spice stick is ready for the pumpkin spice lover. Made with the same ingredients as the Beesilk stick, it has added essential oils of cinnamon, clove, nutmeg, and vanilla. (Find it here)
Our seasonal Frankincense & Myrrh stick has an exotic, and skin-benefiting scent from the essential oils of frankincense, myrrh, and clove. Unlike our lotion bars, this stick does NOT have the added mica glitter that our F&M lotion bars have. The lotion base is beeswax, coconut oil and shea butter. 
Our seasonal Citrus Stick is uplifting, giving your skin nourishment with a kick of citrus. In addition to the base ingredients of beeswax, coconut oil and shea butter, we've added essential oils of bergamot, lime and tangerine.
Features

Long-lasting lotion
Non-greasy
Nourishes extremely dry skin
Relieves some mild skin conditions
Travel-friendly
Shipping & Returns

Free shipping on orders over $75.

100% money back guarantee. Contact us if you need a refund.

hello@hardlotion.com
Share
View full details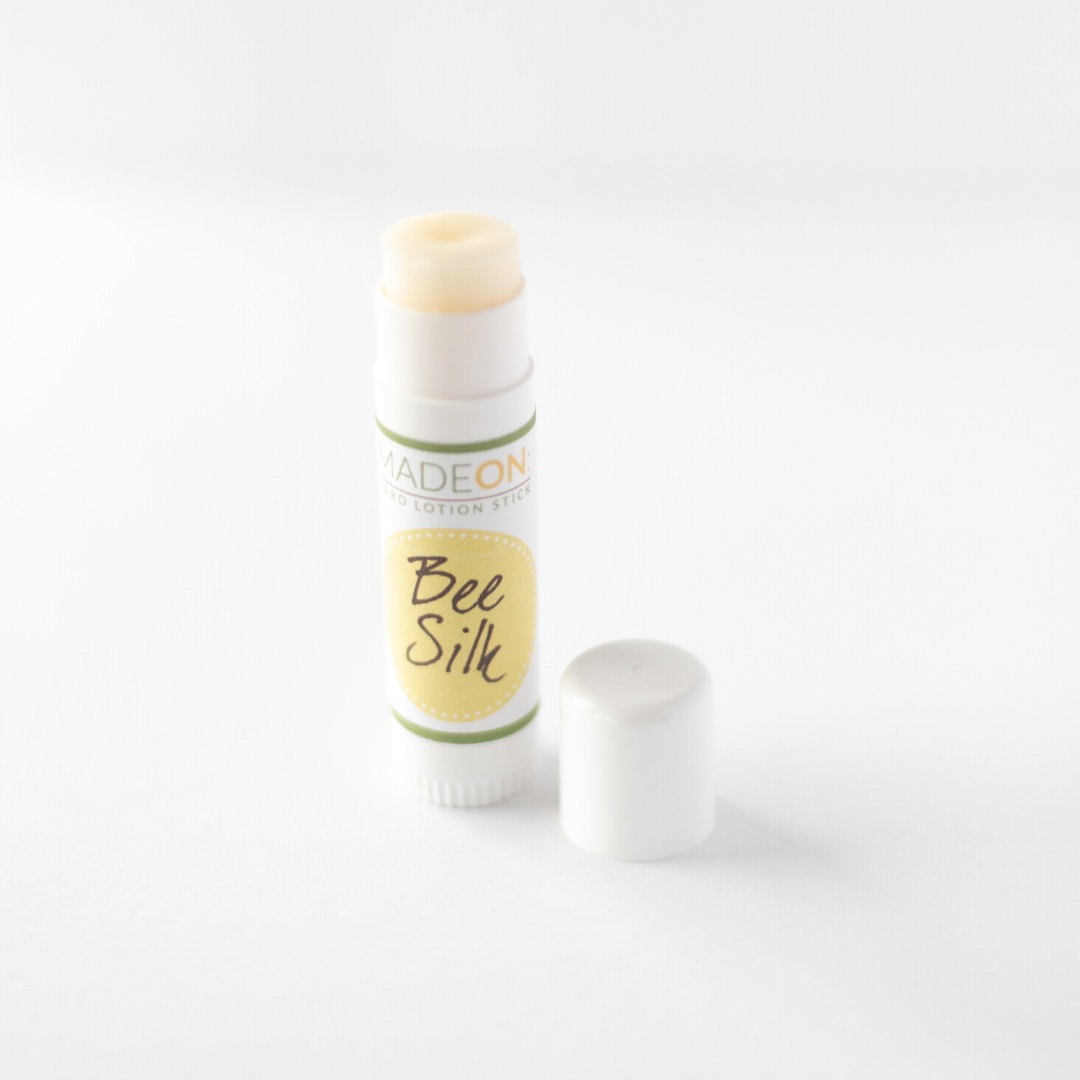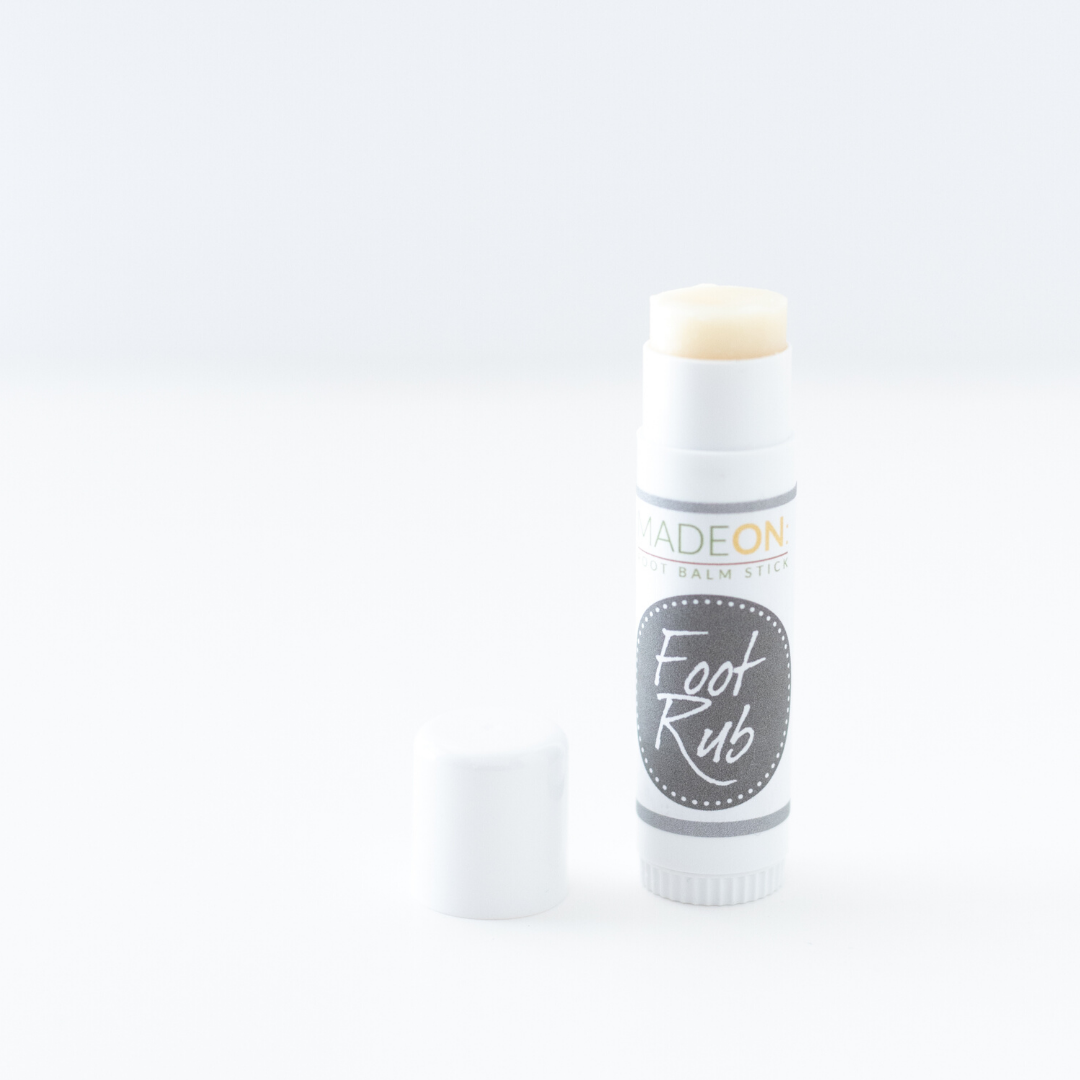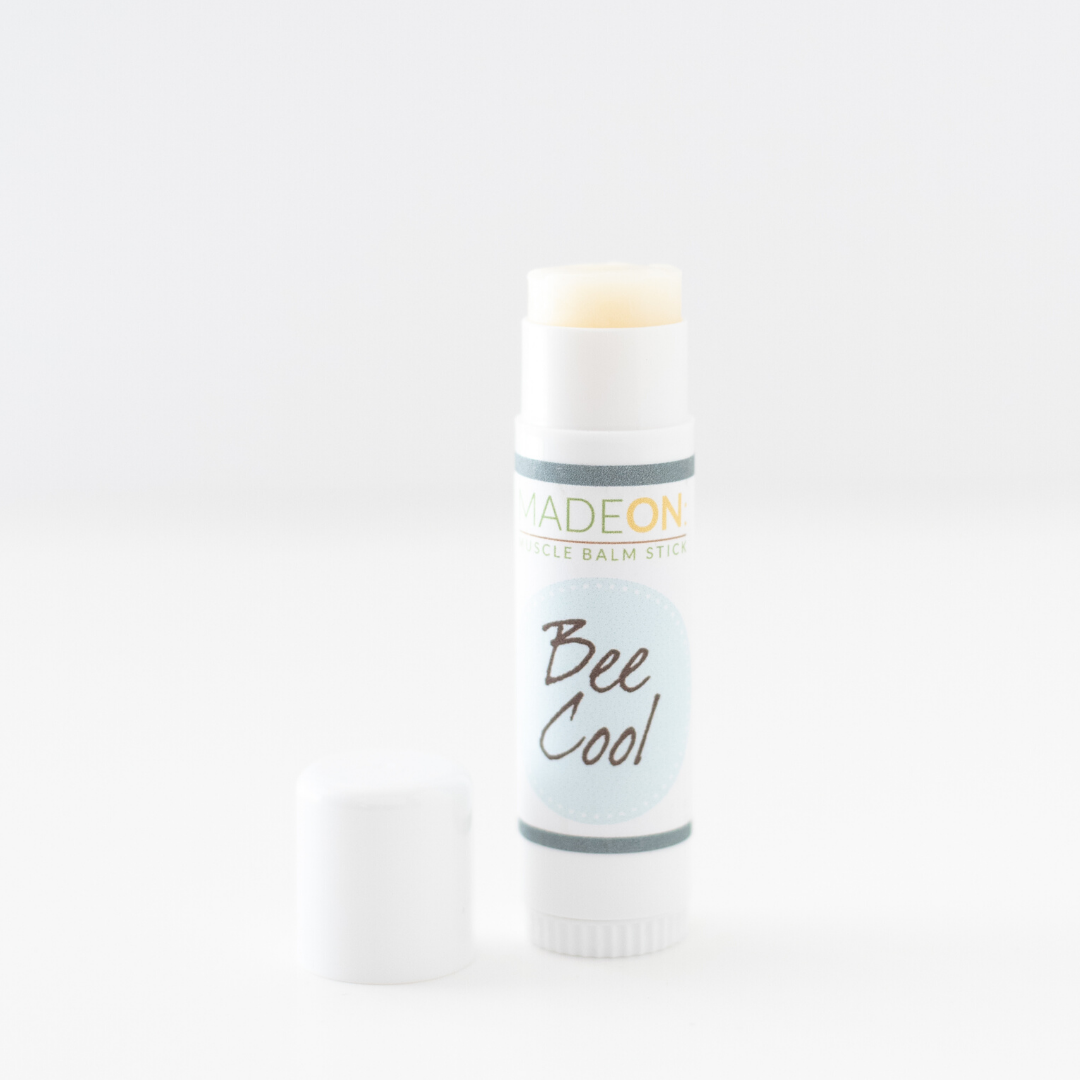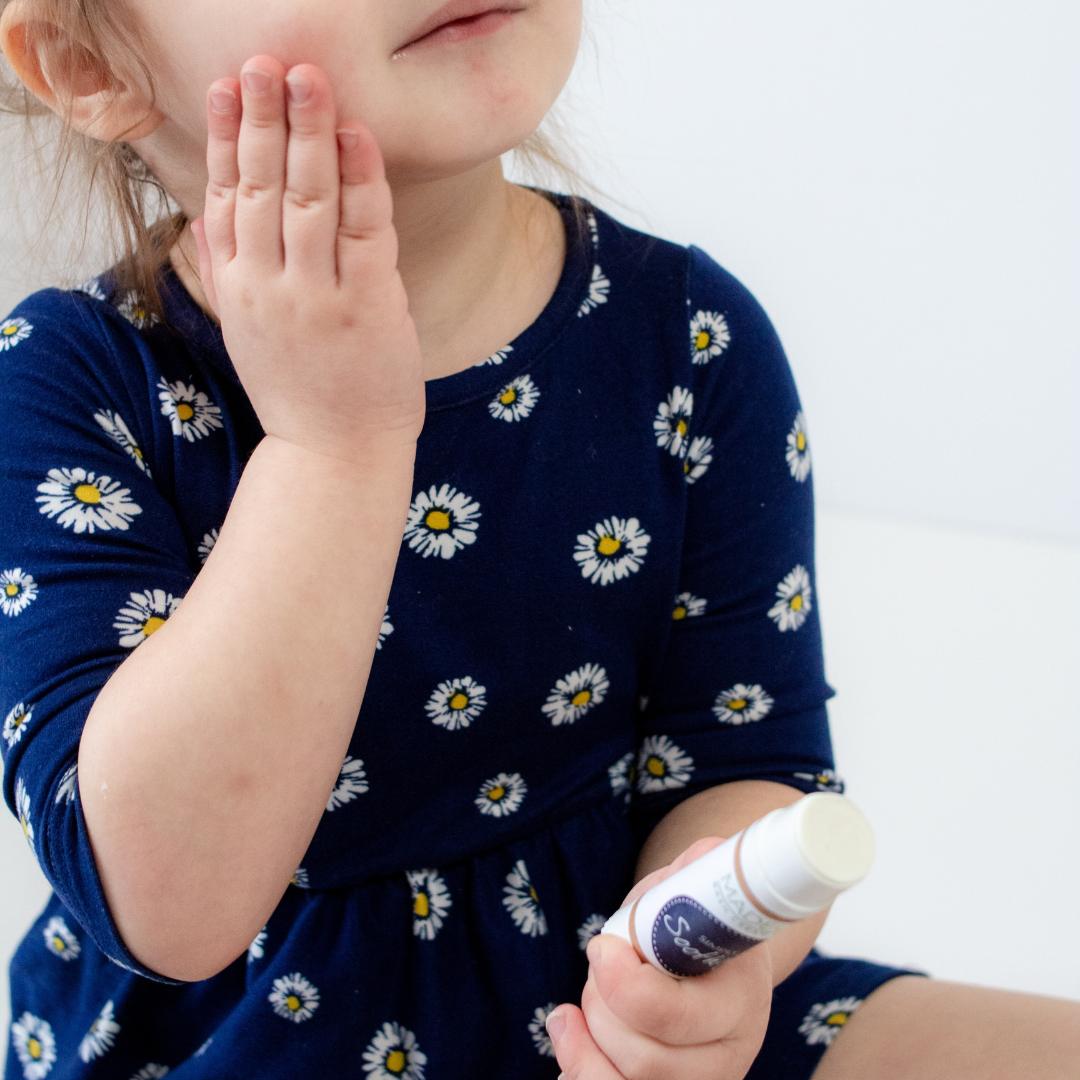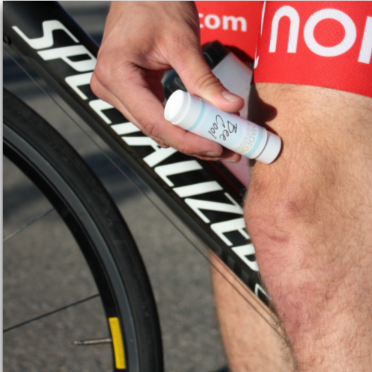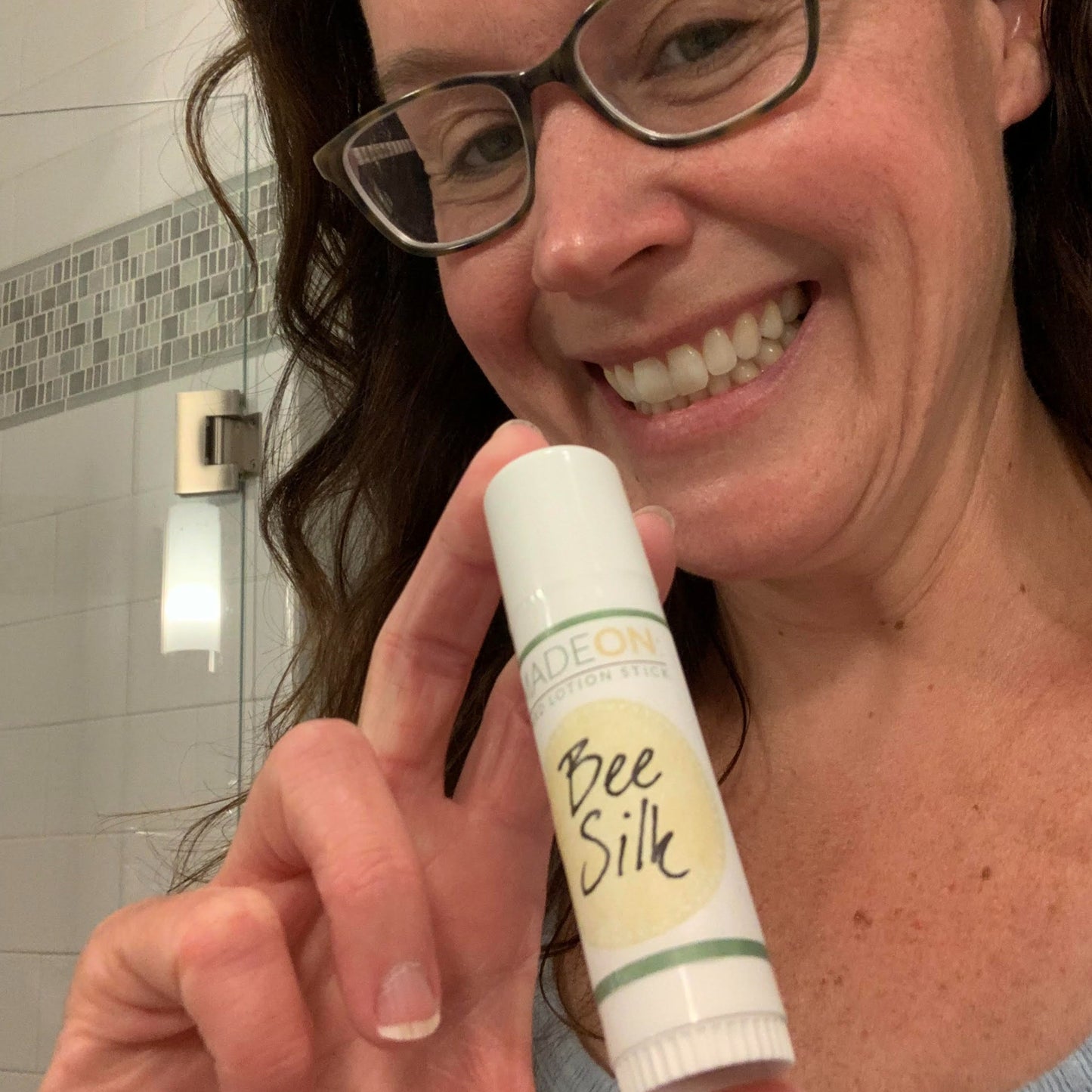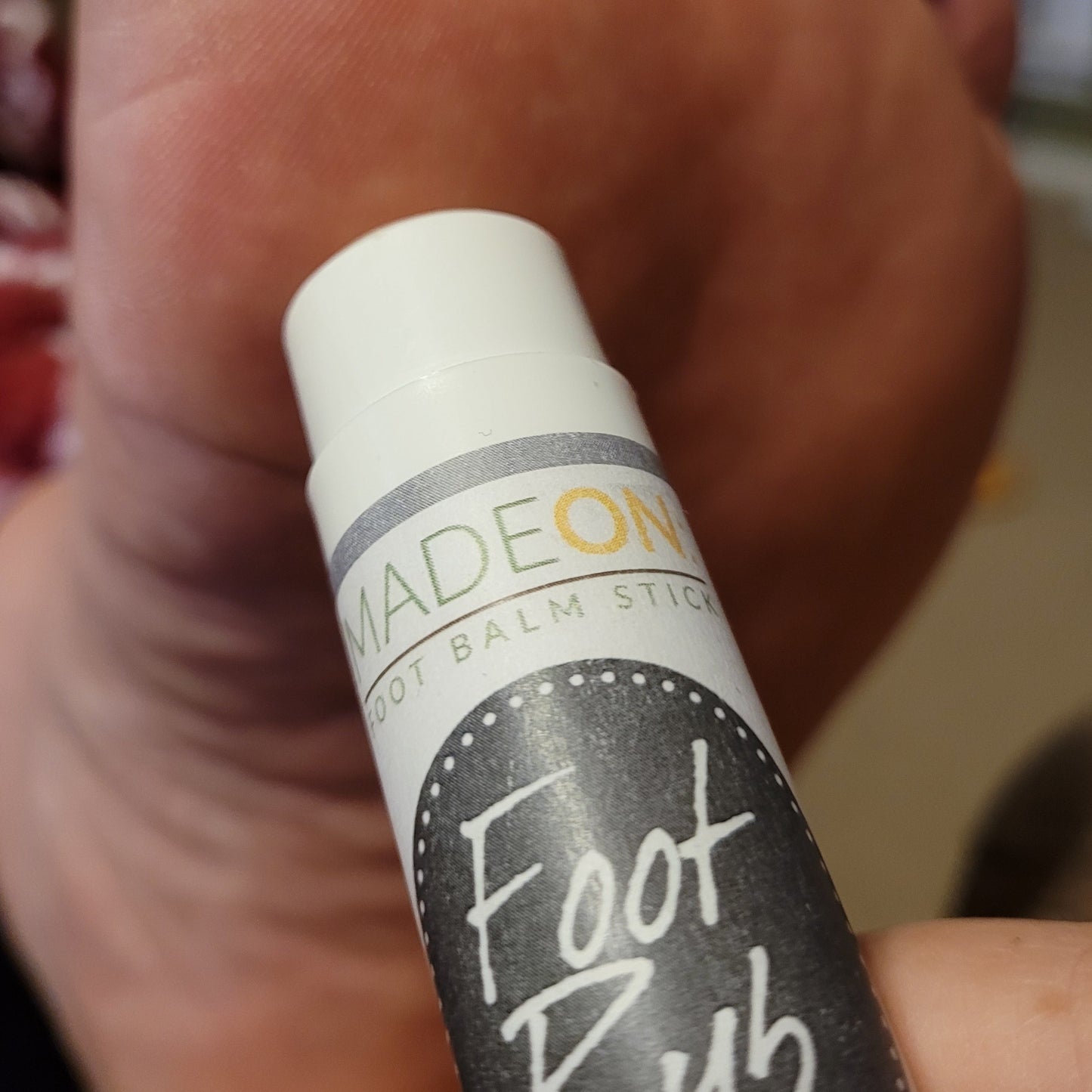 BeeCool is so helpful!
I've struggled with some neck issues in the past few years. I regularly see my chiropractor and have made various adjustments to my diet, but this remains an issue that flares up every now and then when I just stretch too far or do something else my muscles can't seem to take. Usually I would use an arnica lotion, and it would help some, but not entirely. BEECOOL has been amazing! I rub it on as soon as I feel muscle pain coming on, and soon I feel the cooling/heating benefits and the ache begins to subside with time. I may have to reapply a few times in the day (be sure to keep away from your eyes and that your kids don't get their hands into it either if they give you a hug!) and its been so very helpful. Glad you offer this!
My New Go-To Eye Moisturizer
Believe it or not, I like using this lotion stick around my eyes. I was having sensitivity with other eye lotions I was using. They gave me an itchy rash (which your rash stick has helped, by the way). Your product is so simple and clean that it doesn't bother me. It glides on smoothly and easily over my delicate eye area. And it keeps the skin around my eyes soft and moisturized. I absolutely love it!
great
I love the lotion sticks especially Bee Cool and Simply Soothing. Whenever my 4year old has a scrape or bug bite she runs to get the simply soothing and is able to apply it herself. The bee cool is a staple for my husband after workouts or if getting a tension headache
Foot Rub Stick
Love the Foot Rub Lotion Stick; good for cracked skin! Really also think the stick form is a wonderful idea for purse and travel. Only wish it was Bigger! 😊
LOVE the lotion sticks!!!
I have been using the lotion sticks for a couple of years and I absolutely LOVE them! They are so convenient to carry along anywhere I go! I just purchased the Frankincense and Myrrh and I wish I would have ordered more!!! I can rub it on my hands at bedtime and any cracks in my fingers are smoothed by morning! Thank you for making a clean product I can feel confident using because there are no chemicals in it!!!
love the stick
I absolutely love the Frankincense & Myrrh stick. It's a great size to carry in my bag and smells wonderful. It goes on smooth and non greasy but leaves my skin dewy and soft. I haven't tried the rest of my first order because it's Christmas gifts. Based on the wonderful, personal service I received from Renee, and the quality of the product I did try; I placed a second, larger order. I ordered a few things for myself this time and I'm really looking forward to trying those products as well.
So convenient!
I love having the lotion in a stick form! I put them in all of my coat pockets for the ease of only uncapping and applying as I'm on the go. I also love the scent options!
Super good
Very convenient, and best part is they work so well, have multiple sticks.
Great product.
So handy to Use!
I have multiple sticks; at my bedside, in my purse, car. Instead of heating these up in your hand you can just glide them on where needed. I keep the BeeCool stick handy for headaches or stuffy noses. It works great! I have FootRub designated for my feet to keep dry heels at bay. My husband prefers the Frank & Myrrh scent best!