Regular price
Sale price
$15.00 USD
Unit price
per
Sale
Sold out
⭐⭐⭐⭐⭐"This feels so amazing on my sore muscles. I rubbed it onto my upper back and neck muscles and was pleasantly relaxed for bed." -Megan
MadeOn's BeeCool Muscle Balm Lotion Stick provides relief from joint pain and soreness. Your overworked skin feels immediate "cool" relief within minutes of applying the balm.
Ingredients: beeswax, shea butter, coconut oil, menthol crystals, essential oils of tea tree and peppermint. Use caution for children under the age of 12 and keep away from the eyes or other sensitive areas.
Listen in on what long-time customer Kathleen thinks of BeeCool: 
Shipping & Returns

Free shipping on orders over $75.

100% money back guarantee. Contact us if you need a refund.

hello@hardlotion.com
Share
View full details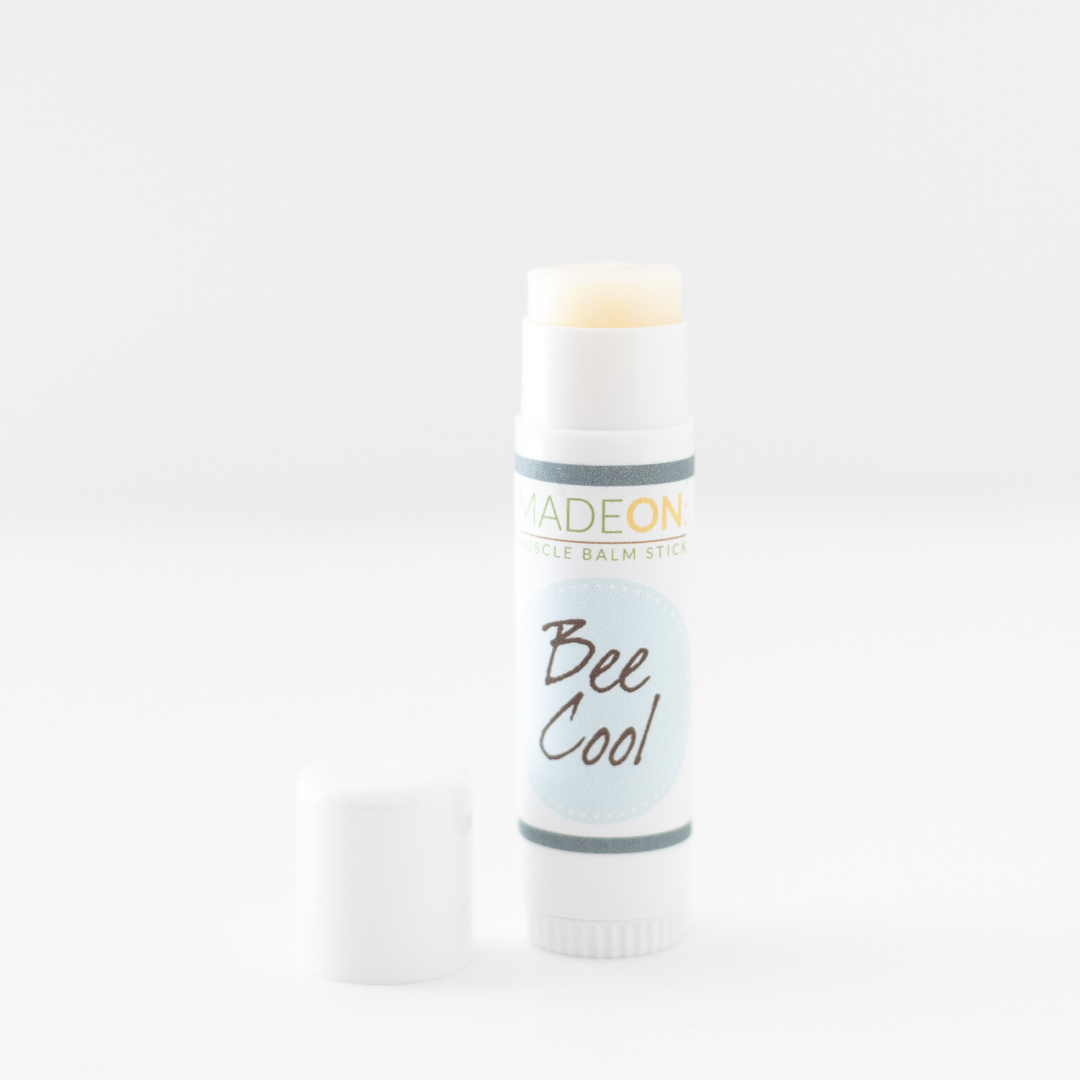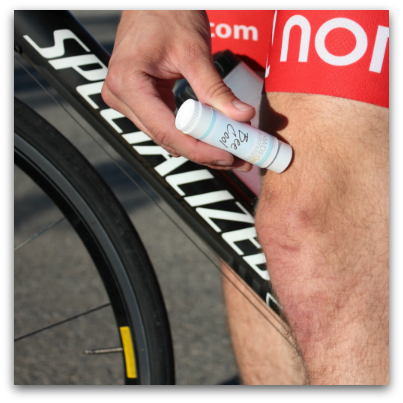 Relieves my tension headaches, no need for aspirin
I have been using this for tension headaches (I always get them on the left side of my head) and also for sinus headaches. I rub it on the back and side of my head, the back of my neck and tops of shoulders if necessary, the temple area, around my eye socket (but not too close to my eye), my sinus area-- anywhere the pain or tightness is. It works quickly and has eliminated my need to take a pain reliever in most instances I will be ordering more!
This Stuff Really Works!
I have trouble with muscle cramps in my feet when I go to bed at night. Some nights, my arches will just ache like crazy. I tried BeeCool Muscle Balm on the bottom of my feet, and it worked. Instantly, the ache went away, and I was able to fall right to sleep. I'm keeping BeeCool in my nightstand so it's close at hand!
BeeCool
This works great! It's portable and makes aches and pains feel better!
Beecool
Love this! Have it in my desk drawer at work, in my purse and my nightstand.
Helps sore muscles from a kinked neck and with cramps. I use it for headaches. A little under my nose if stuffy and it clears my sinus enough to breathe. Also under my nose if other people around me have too much fragrance.
Thank you Madeon Skincare for this great product!
BeeCool
Very handy & effective. Used it traveling, but will, also, be great for my biking & running packs!
It Works!
Bee Cool really does work to relieve tight muscles! What a wonderful and simple solution ro muscles so tight they ache and need to come back to peace.
How much better than any other proposed solution for me! I will keep buying this!
Immediate Relief
I was painting our kitchen ceiling, and my neck and shoulder started to hurt. I grabbed my BeeCool stick, rubbed it on the sore area, and felt better right away. It allowed me to keep painting for quite awhile before becoming uncomfortable again.
Great cooling effect
The Bee Cool is that, a great cooling effect, that has reduced stiffness in my neck.
Great product!
I use this on my forehead (avoid eye area) to relieve tension. Works quickly and helps me relax. Love it!