The "Get Your Feet Ready for Sandals" Challenge begins in:
00

Days

00

Hours

00

Minutes

00

Seconds
The Online Challenge is over but you can get access to it when you purchase the Fabulous Feet Kit. 
Zoom Replay
Find out what's in the challenge!
On this call with customers, I invited Courtney to give us some foot strengthening tips.
She was on fire with her exercises and answers to questions! She'll be joining us on one of the Challenge Video days.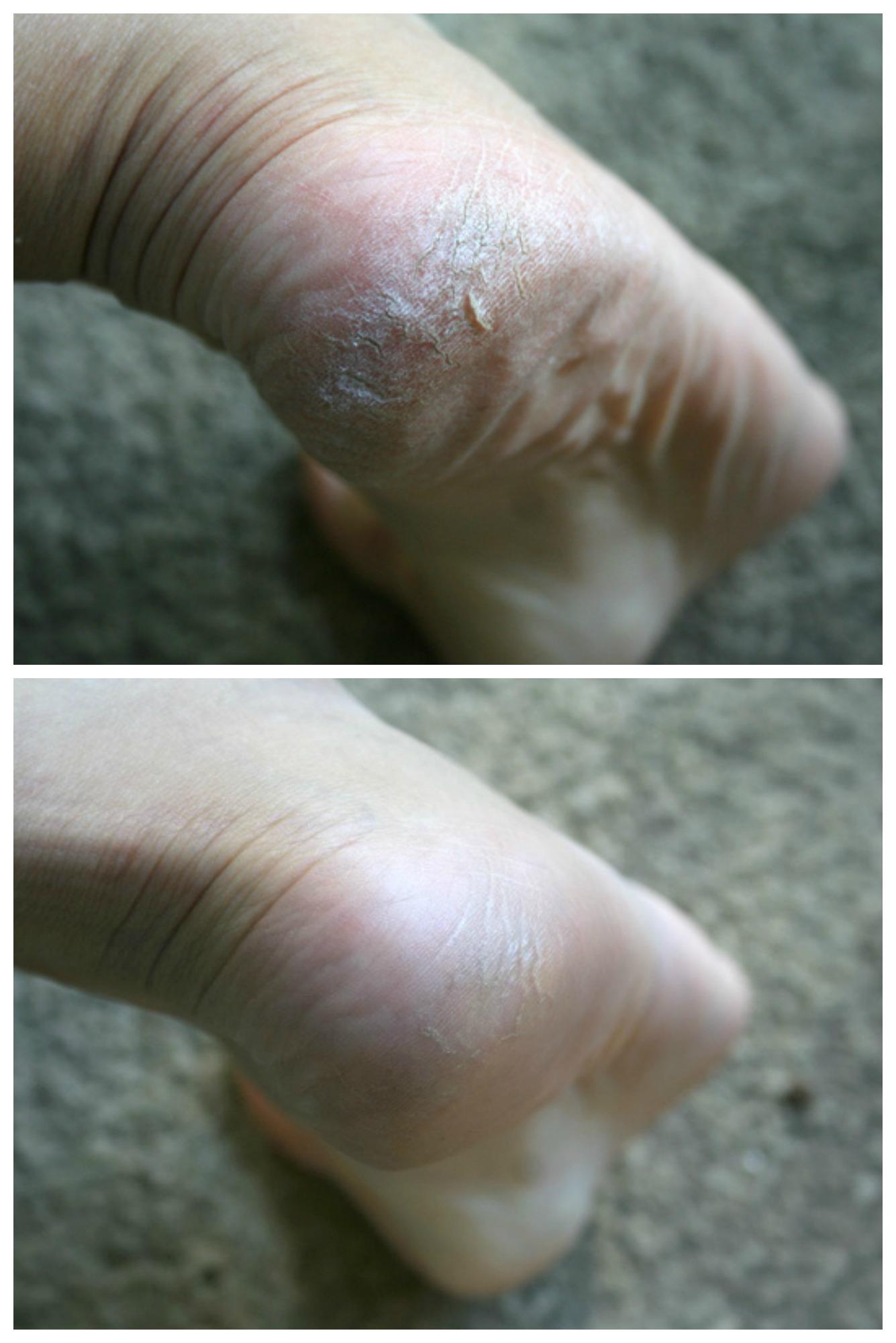 Ready to make your heels and feet soft & smooth?
Opt in for a 5-day Challenge to get your feet soft and sandal-ready within a week.
When you opt-in, you're also entered into our giveaway to receive our Fabulous Feet Kit, sandals, foot e-course, nail polish and more!
The giveaway ends April 21st and winner will be announced April 22nd.
The 5-day Challenge starts May 1.
Hey, I`m Renee, founder of MadeOn Skin Care
In 2009, I finally figured out what it took to fix the splits and cuts in my fingers.
Only 3 ingredients:
Shea Butter
Coconut Oil
Beeswax
I dubbed it "Beesilk hard lotion" because it wasn't a messy tube or greasy pump lotion. 
It was a BAR of lotion. And it made my hands silky smooth.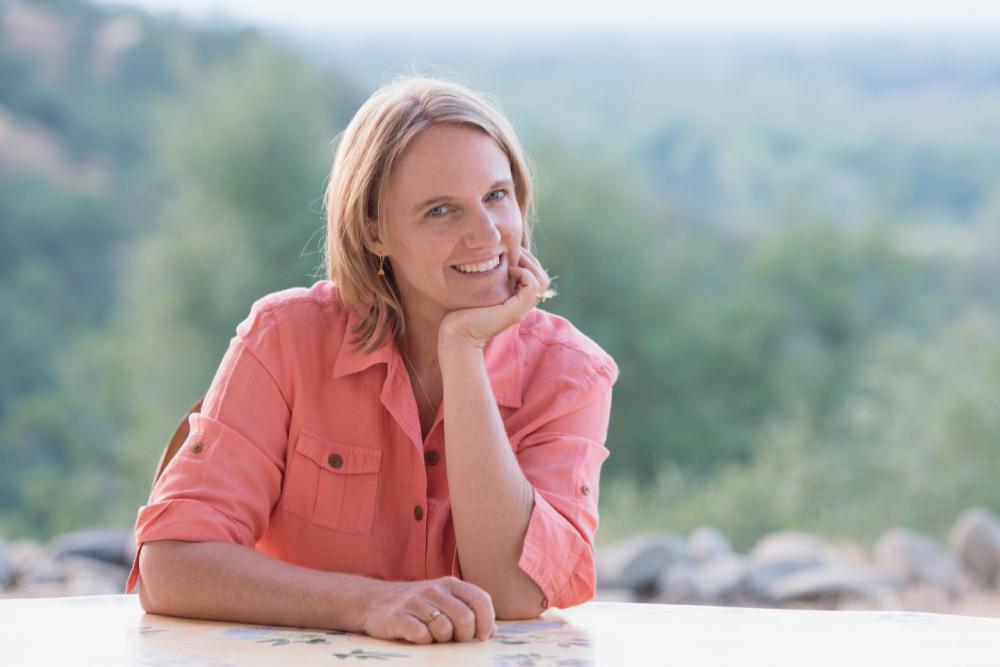 Turns out, the same 3 ingredients also fix the dry skin, splits and cracks in your feet. 
Why You Should 
Take Control of your Foot Health
Because you CAN.
You can fix your feet quickly with a few easy steps, less than 10 minutes a day for a week.
When your feet are free from cracks and splits, you're more likely to walk barefoot, which is EXCELLENT for your overall health.
Save money!! Pedicures are expensive (and painful).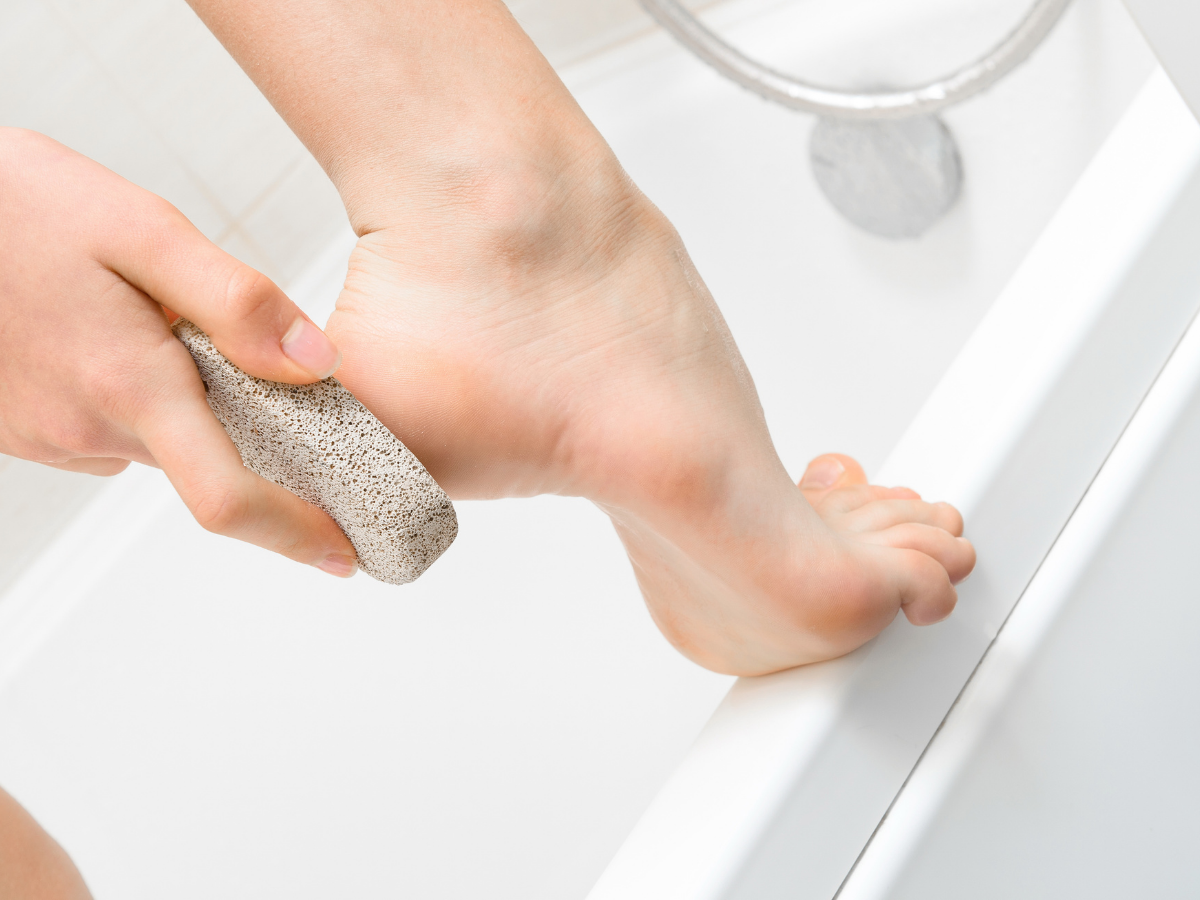 © Copyright. All rights reserved.