Regular price
Sale price
$5.00 USD
Unit price
per
Sale
Sold out
⭐⭐⭐⭐⭐ "Lathers the soap amazingly well and doubles as a skin-scrubber" -Jonathan
These beauties are functional, natural, and economical.
What is a mesh soap saver bag?
This multi-use bag works as an exfoliator, soap holder, and saves the small pieces of soap that are lost down the drain because they're too small to use.
What is the soap saver bag made out of?
The handcrafted bag is made from a plant-based fiber called "Sisal", scientifically known as agave sisalana. It has become increasingly popular recently as people opt for more sustainable alternatives to synthetic materials. 
How do I use it? 
Put your full-size bar of soap in the bag and use in the shower to gently scrub the skin. The material is soft and shouldn't irritate the skin. As the soap becomes smaller over time, simply add another bar to the bag and continue using. Use the drawstring that's part of the bag to hang and dry between use. 
Makes a great gift!
Shipping & Returns

Free shipping on orders over $75.

100% money back guarantee. Contact us if you need a refund.

hello@hardlotion.com
Share
View full details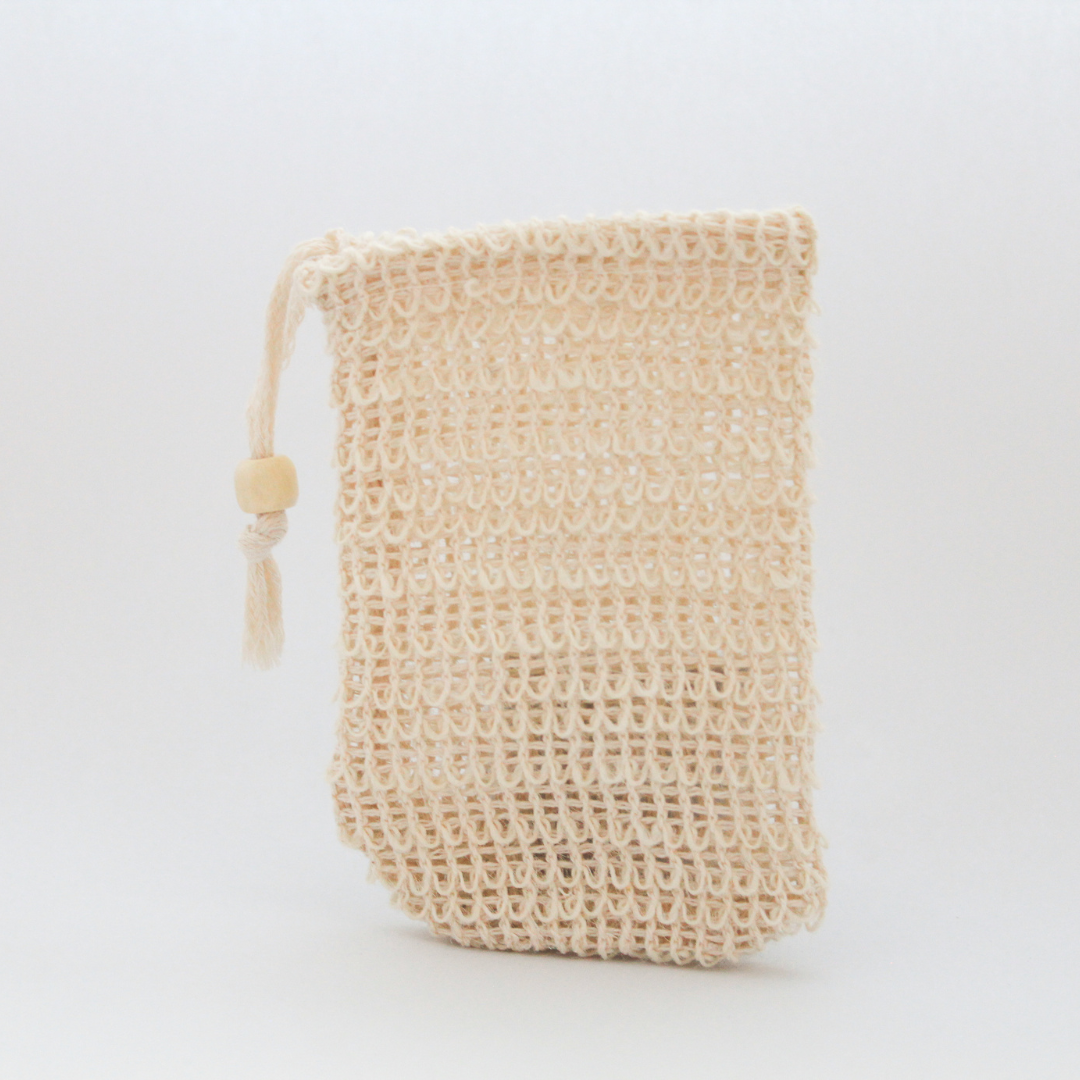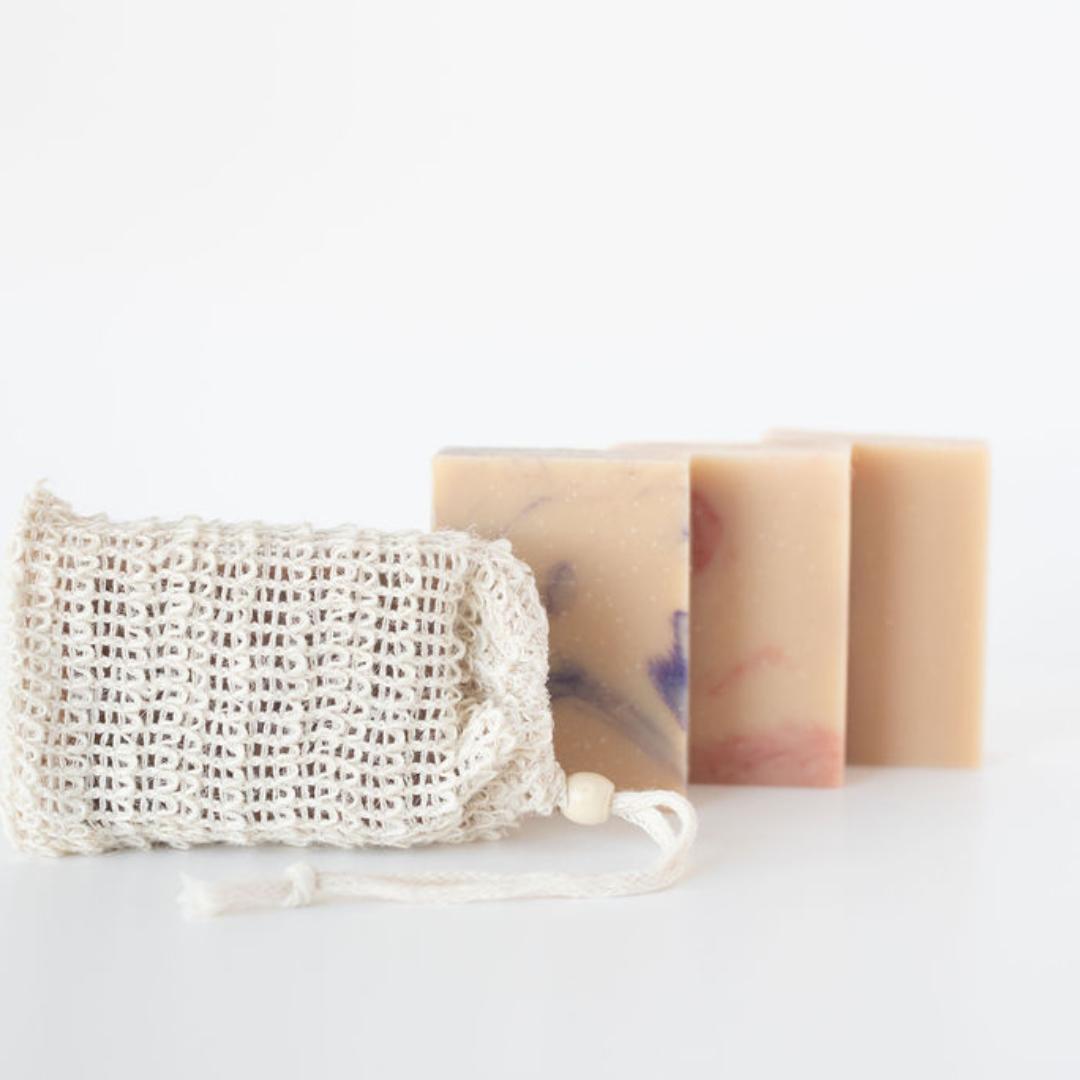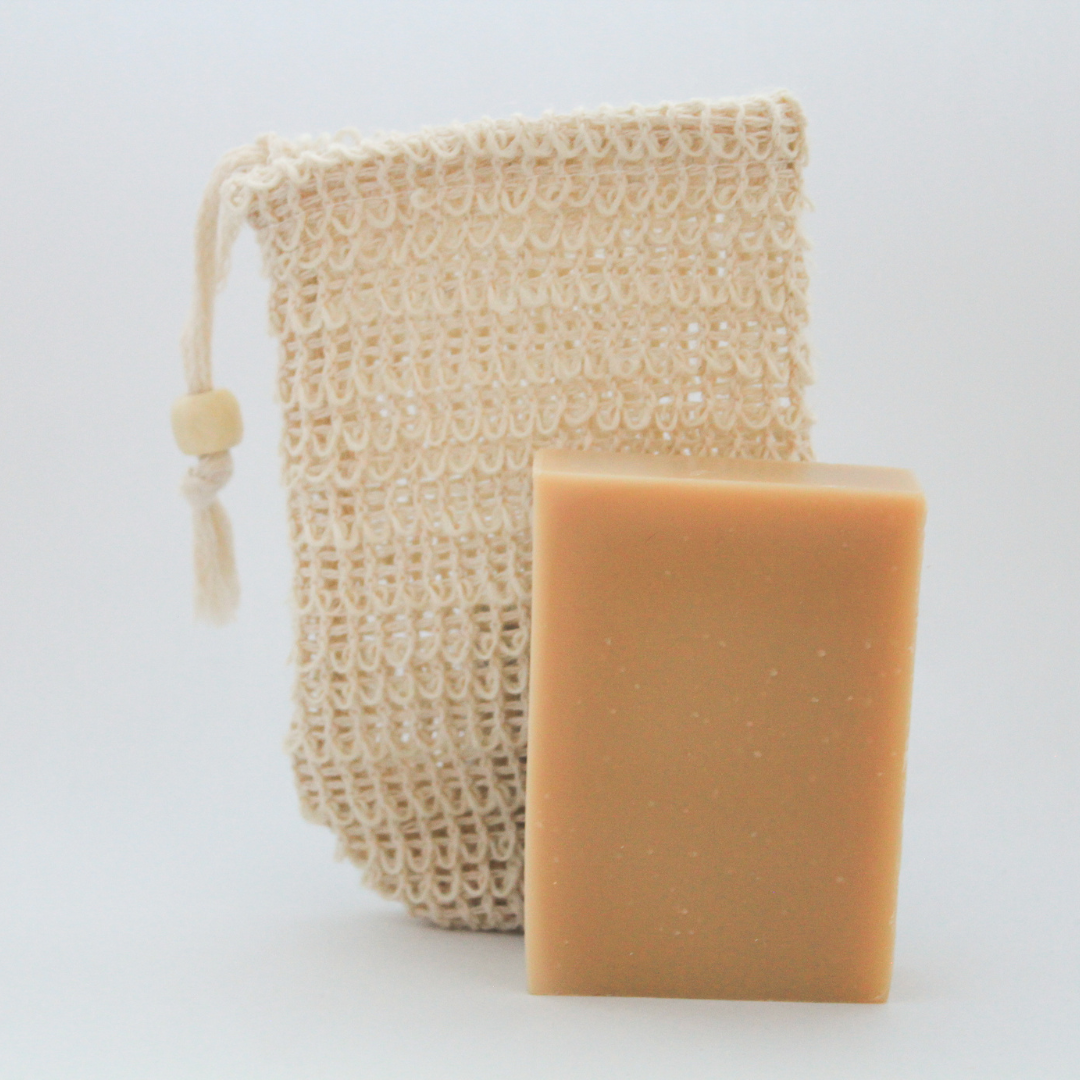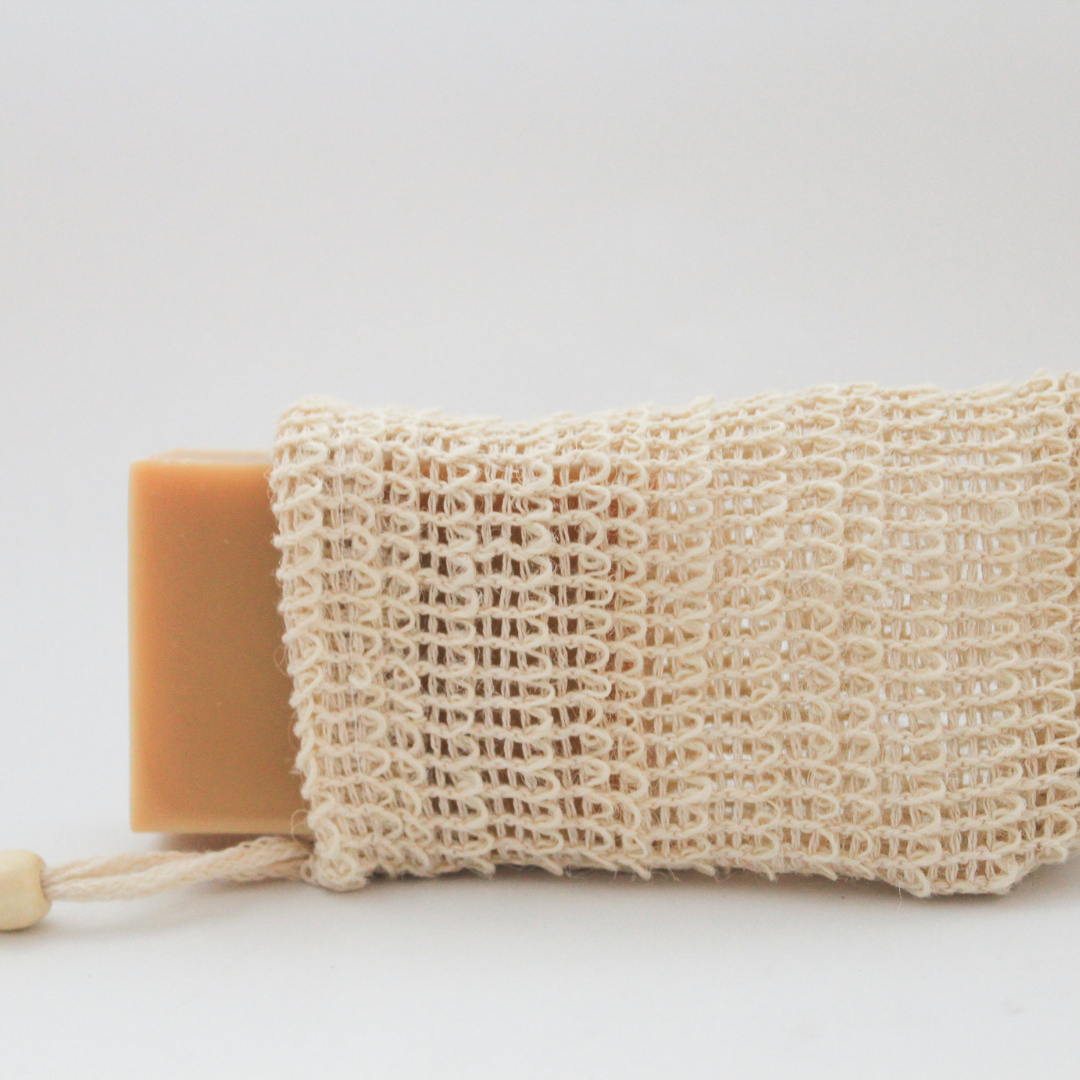 Haven't used it yet but excited to.
Haven't used it yet but excited to.
Soap Saver bag
I originally bought this for what's it's intended - putting soap ends or a full bar for safe keeping. I'm not one to use a washcloth but I've been converted after using this in the shower. This has just the right amount of texture for exfoliation without being scratchy. I have several of these bags now for regular soap and my avocado facial soap. Wouldn't be without!
Great Little Bag for Soap Remains
This little bag has a somewhat rough texture which is good for exfoliating elbows, legs and feet. I put soap remains in it and keep it in the shower.
exfoliate
I really love this little bag for my soap. It has just enough roughness to relieve winter itch and stimulates one's skin, waking it up. Happy morning.
Soap Bag - highly recommend
This bag is fantastic. My skin is loving the exfoliation it is getting every day! Wish I had bought one a long time ago.
Glad I purchased two of these
This little mesh bag is a little rough for me to shower with but I love having a good way to use up my soap "scraps." I hate to waste the little bits of soaps, especially the great soaps I get from Made On. Even though I don't wash my whole body with the mesh bag, it works great for washing my hands and feet. Oh, yes, the feet! It feels especially great on my dry, cracked heels. I have 2 bathroom, so I keep a mesh bag in each one. Great little item.
I have really enjoyed this product!
What I especially enjoy about the soap saver bag is that it is an easy way to use the ends of my soap! I also really like the feel of the sisal…not scratchy at all, but a kind of soft scrub that feels like my skin is getting really clean. I also like that it lathers up the soap while I am using it!