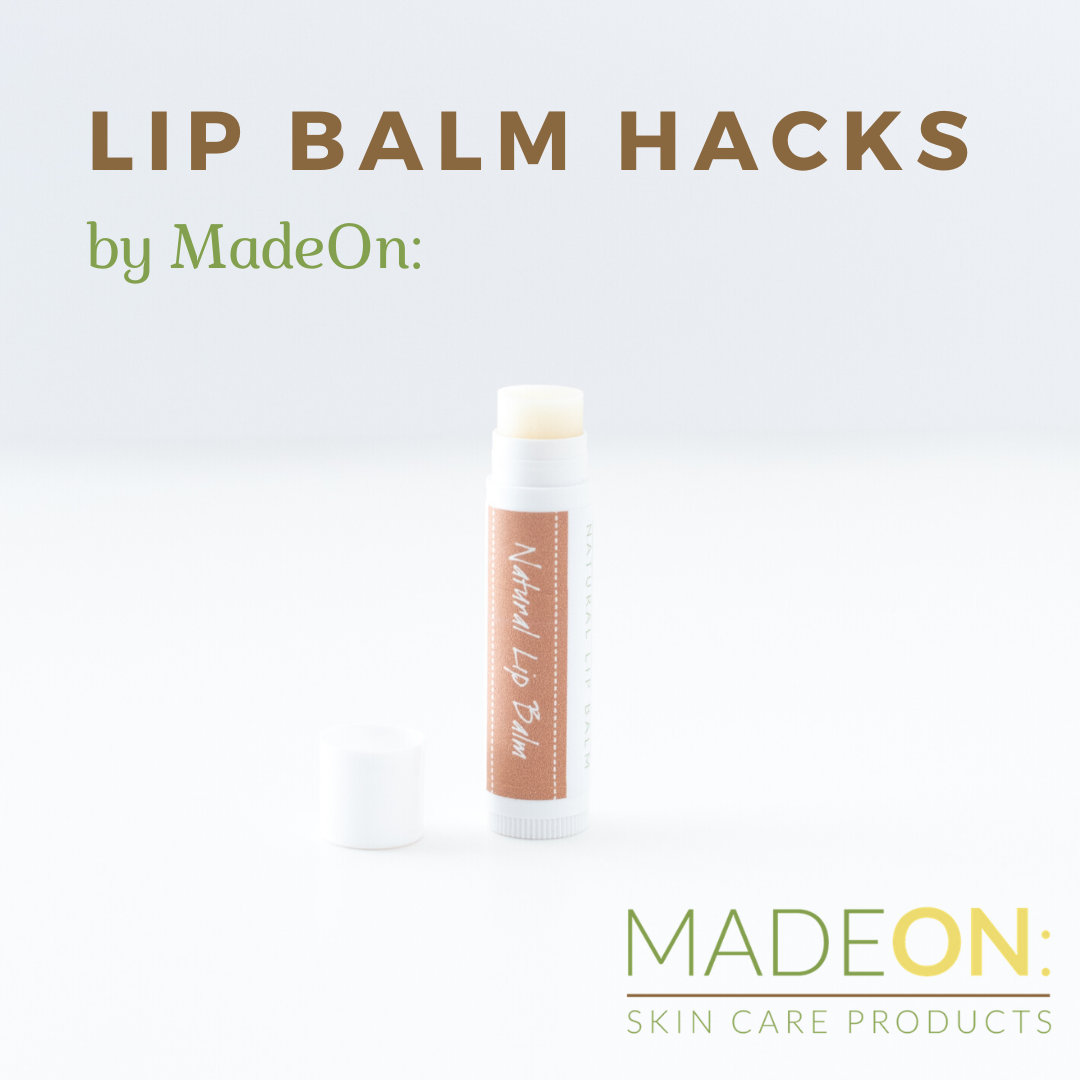 10 Lip Balm Hacks
Disheveled-looking eye brows? Apply lip balm to your brows and then groom with a brow brush. (It can also work for flyaway hair).
This is #4 of 10...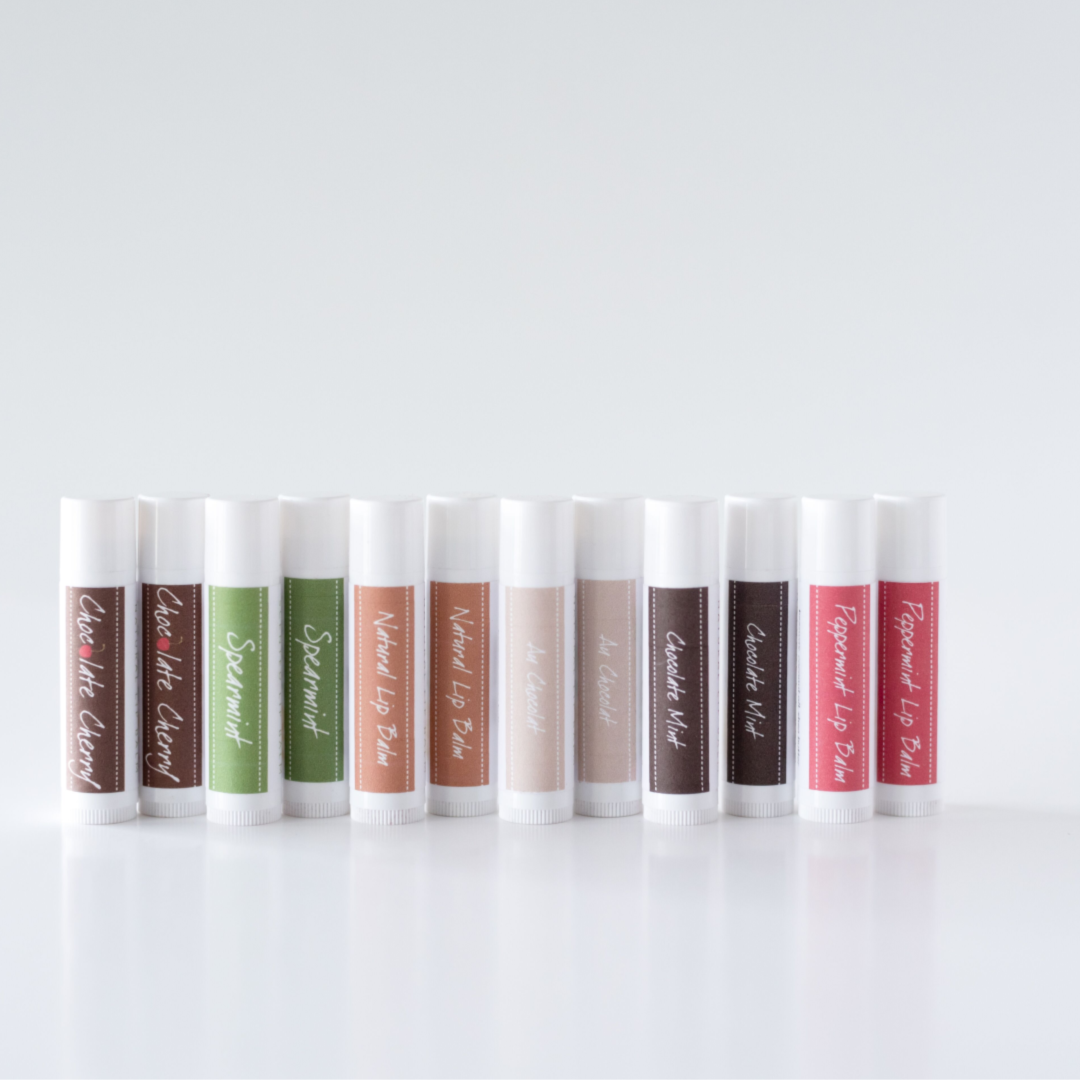 Buy Scented Lip Balms
Add a hint of flavor to your lips while making them smooth.  Some of our lip balms are scented by the natural butter used (cocoa butter gives the natural chocolate scent) and others have an added "kick of flavor" from an essential oil (peppermint, for example), or both...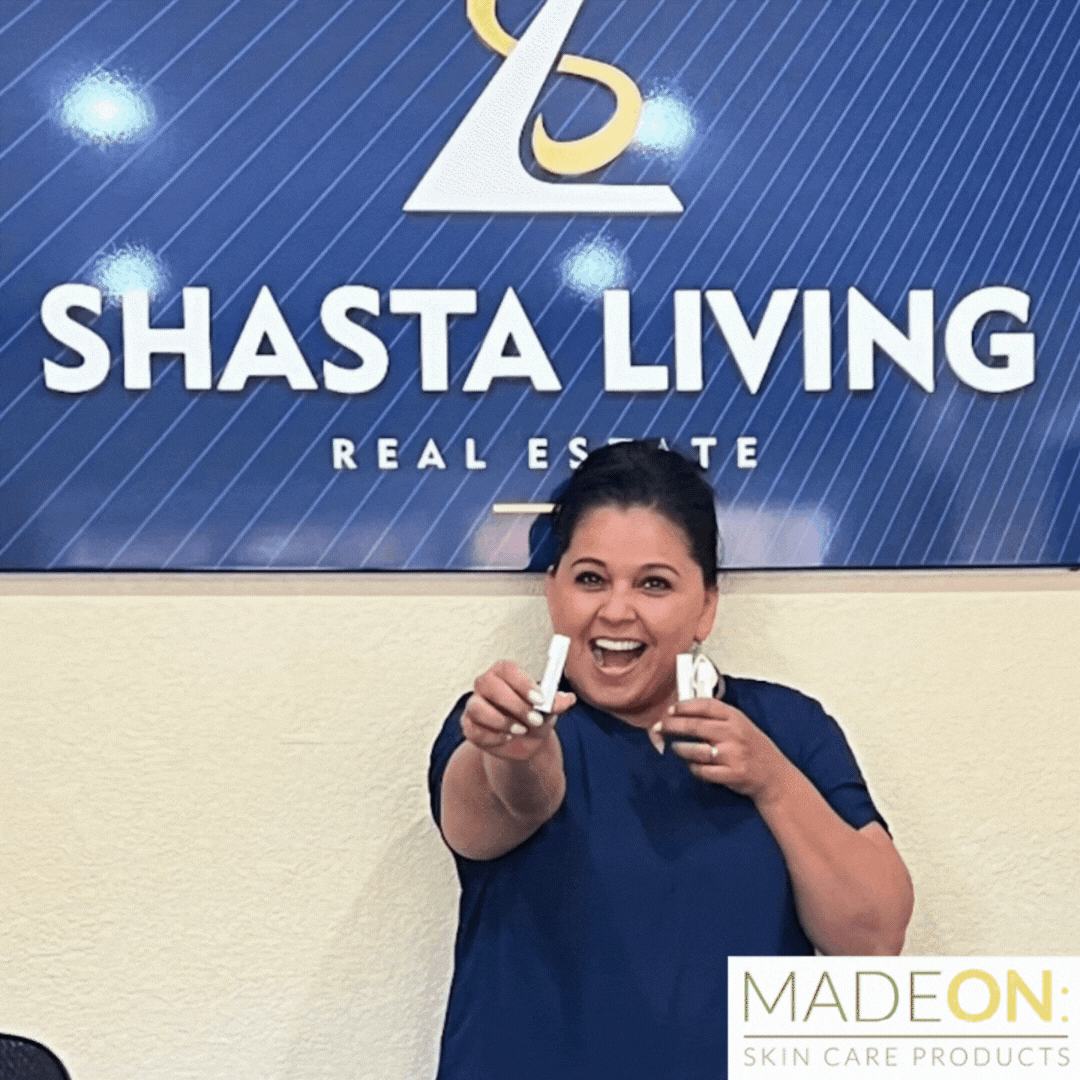 Custom Lip Balms
What better way to share your message than with a customized lip balm?
People throw away business cards. Customized pens are a close second to lip balms but they're often cheap and overused in the swag industry...